SteelSeries HoN Mousepad Design Contest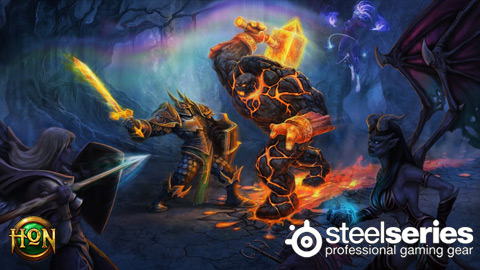 GosuGamers is proud to announce that the SteelSeries Heroes of Newerth Mousepad Design Contest has begun!
Submit your very own HoN art concept for a chance to see it immortalized as a custom Qck mousepad by SteelSeries. Register at GosuGamers.net to submit your entry; the winner will get a prize pack of SteelSeries gear valued at $300 USD!
To Enter:
1) Sign up for an account here at GosuGamers
2) Send an email to
[email protected]
with your Heroes of Newerth mousepad design, GosuGamers account name, full name and mailing address
GosuGamers will be displaying the art designs submitted by contestants on our website. The contest will run from June 9 - 23, 2010. One winning entry will be selected by the sponsors.
Art Submission Specifications (Updated Rules):
1) Illustrations of present heroes only (no new heroes).
2) Image needs to be 4500 X 3600 pixels.
3) Resolution needs to be 300 DPI.
4) Art designs submitted can be created in any way the contestant chooses to (e.g. computer generated art or hand drawn designs).
5) The final image must be submitted as a digital file (TIFF or EPS) without any compression and should also meet the above requirements. JPEGs and GIFs will not work.
Prize Pack includes:
1 x SteelSeries Siberia v2 Full Size gaming headset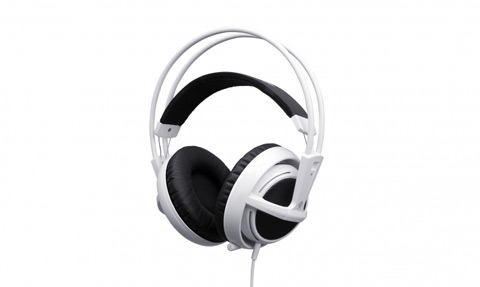 1 x SteelSeries Xai gaming mouse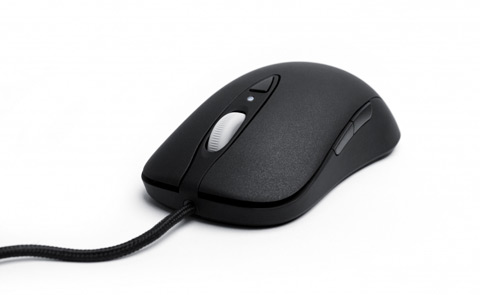 1 x SteelSeries 6Gv2 gaming keyboard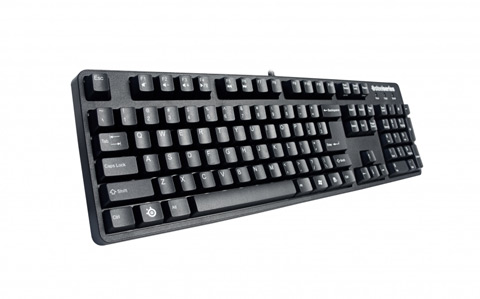 1 x SteelSeries Qck Limited Edition Heroes of Newerth mousepad signed by Marc "Maliken" DeForest
Click here for a detailed list of the contest rules.