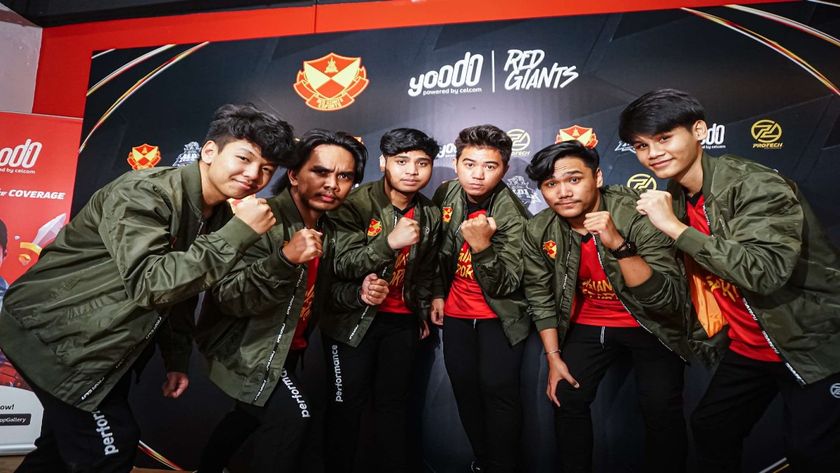 Selangor Football Club enters MPL MY Season 11
Selangor Football Club becomes the first Malaysian football team to have its own MLBB team which will compete in the upcoming MPL MY.
January 18th, 2023, saw the qualifiers for the upcoming Season 11 of the Mobile Legends Professional League Malaysia come to an end, with two teams managing to secure their spots in the event. During Season 10, we witnessed a qualifier team going all the way through to the top, as Team HAQ proved they were the best. With Suhaz Esports and Team Caracal finishing in the bottom two spots in Season 10, they were eliminated, and thus there are now two new challengers – ELX Esports and Aryaa Gaming.
Previously known as Yoodo Red Giants, ELX Esports today saw a new partnership with Selangor Football Club announced. This partnership creates history, making them the first football team in Malaysia with a team in the MPL. The Chief Operating Officer for SFC, Aladdin Mostafa, had the following to say on the new collaboration.
We at Selangor FC are very excited about this announcement. Who would have expected the football team to set up its own Mobile Legends e-sports team? We already have an e-sports team for FIFA and we are eager to penetrate the Mobile Legends market because we know the industry also has its own opportunities and followers. We will provide equal support to our other athletes.
While we do not have definitive dates for MPL MY Season 11 just yet, we do know that the tournament will begin in early February, and with all 10 participating teams now set, we are sure to have confirmation of dates in the coming days. Stay tuned to our MLBB tab to find out whether ELX Esports can repeat the Team HAQ performance of Season 10 and make their way to the top from the qualifiers with their new collaboration.