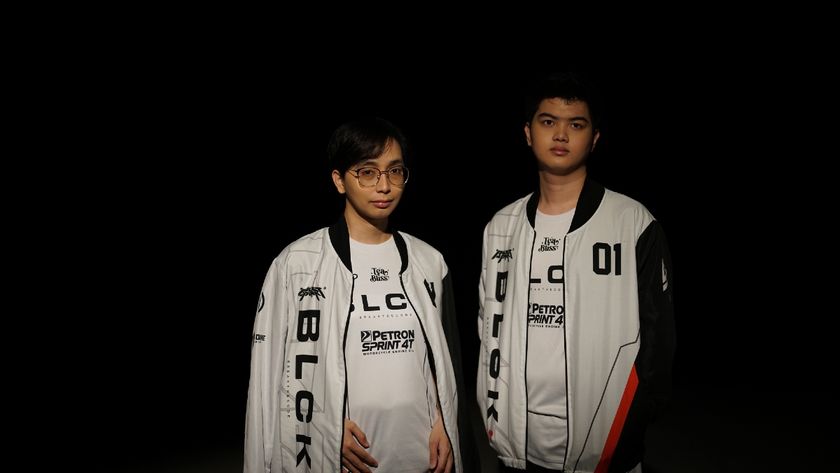 M4 World Championships: Day 1 recap
Today saw the M4 World Championships get underway, with a string of best-of-one games from the Group Stage.
headline image courtesy of Moonton
Only a few hours ago, the M4 World Championships begun, with 16 teams from across the globe fighting for their chance to become the victors. While the Group Stage would see no teams being eliminated, the team rankings would split the squads into the lower and upper bracket. The opening day saw the action from both Group A and Group B, with the likes of Blacklist International and ONIC Esports taking to the land of dawn, although not against one another. With the Group Stages featuring a best-of-one, there was a great chance for some major upsets, but it seemed as though experience won the race in the end.
The reigning champions, Blacklist International, were one of two teams to kick everything off, as they went up against Incendio Supremacy – a Turkish roster which showed off the talent of an M3 participant, Alien, in the EXP lane. Although the Turkish team were able to produce some amazing courage, even giving Blacklist a few small scares, the Wise Valentina was enough to claim their first victory. Even so, Incendio would play a second game today, fighting against Falcon Esports. This time it seemed that they were a much better match, completely stomping the Myanmar hopefuls without too many issues.
Malvinas Gaming were another team with two games on the opening day of the M4 World Championships, and they too were unable to keep themselves without loss. The team first faced off against the Mekong Qualifers, MDH Esports, which was a walk in the park for the Peruvians. However, their second game would see them take on TODAK, which was definitely a tougher ask of the team. The Swordfish quickly tore through Malvinas, leaving them with a tied 1-1 record on Day 1.
After failing to gain any foothold in their game against Incendio, the best-of-one with Burn X Team Flash was next on the cards for Falcon. In what was the longest game of the day, Falcon manged to secure a solid victory over the Cambodians. The final matchup of the day would see the biggest and best, with ONIC Esports taking on TODAK in a Group B battle. TODAK looked to be at their absolute best, dominating the game from the first minute, leaving Kairi without his purple jungle buff. While ONIC managed to claim some solid counter-kills, the Swordfish remained in complete control from start to finish, as they went 2-0 for the day.
Day 1 of the M4 World Championships was extremely interesting, with the biggest surprise being TODAK managing to take down the champions of Indonesia, the homeground heroes, ONIC Esports. Tomorrow we will see Group B and C in action, with the likes of RSG SG and RRQ Hoshi taking to the stage.