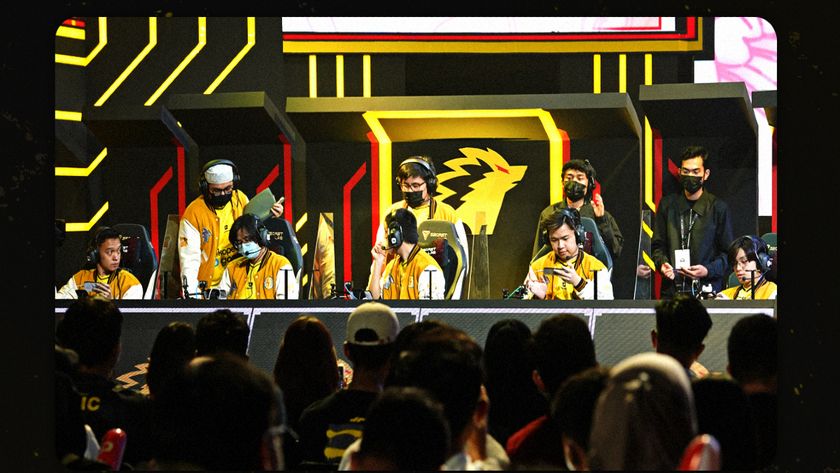 ONIC Esports are MPL Indonesia Season 10 Champions
It was Championship Sunday for the Mobile Legends Professional League Season 10 in Indonesia, with RRQ Hoshi and ONIC Esports fighting for the title.
headline photo courtesy of ONIC Esports
Having played through an epic Regular Season and some gruelling and tough Playoffs too, ONIC Esports and RRQ Hoshi were the final two teams remaining in MPL ID Season 10, fighting to become champions. For both teams, this was a grand final which we have seen for three seasons in a row now, with Onic taking Season 8, RRQ Season 9 and Season 10 as a decider between the two teams. With both teams securing their spot to represent Indonesia at the M4 World Championships, all eyes would be on the grand finals and if RRQ would be able to defend their title, or if Onic would fight back.
ONIC Esports reign supreme
Having beaten ONIC in the upper bracket finals with relative ease, RRQ would seemingly have the upper hand in this series, especially with the team performing exceptionally well during the playoffs. However, the first game of the series would see ONIC take the lead, punishing their opponents in only 13-minutes. However, the reigning champions did not sit back and relax, with game two being an absolutely amazing spectacle from the team – even securing the first Savage of MPL ID Season 10, as CLAYYY helped RRQ when they needed it most.
Even with that victory, ONIC were able to hold RRQ at bay, claiming the next two games of the series for themselves – pushing themselves to championship point, and forcing RRQ to rethink their strategy. Needing a victory to stay in the running, RRQ seemed to have game five under lock, up until one fight made everything fall apart. Thanks to a Lord steal from Kairi keeping ONIC in the game, the team pulled off the ultimate comeback, eventually securing a Maniac for CW in the dying moments as ONIC pulled off a massive 4-1 victory.
With that, ONIC Esports claimed another MPL Indonesia championship trophy, taking down the Season 9 champions. The accolades did not end there for the team, with Kairi following up on his Regular Season MVP by claiming the Finals MVP award too. For both teams, what awaits now is a fierce battle at the M4 World Championships in January, 2023, where they will be representing ID and hoping to finally claw the power away from Blacklist International and the Philippines.