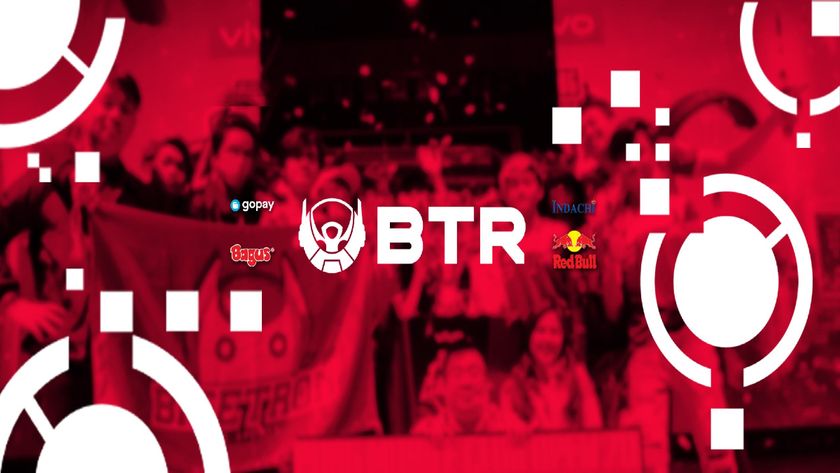 Bigetron Alpha's MPL ID Season 10 roster comes with a surprise addition
Bigetron Alpha have confirmed their roster for the upcoming Mobile Legends Professional League Indonesia Season 10 and there is a big surprise included.
headline image courtesy of Bigetron Esports
With the Mobile Legends Professional League about to kick off with its tenth season in Indonesia, teams are busy with their final preparations – which includes locking in their rosters. Although Bigetron Alpha may be stagnating in the middle of the pack of ID, the team are definitely looking to move up and hopefully return to the upper echelons of Mobile Legends: Bang Bang in their region. With that in mind, the team have made sure that their final addition to the roster is as surprising as it is huge, as a Philippines player has been brought in.
Confirmed with a post via the organisation's Twitter account, the Robots welcomed former Onic PH player, Mark Christian "Markyyyy" Capacio into their ranks. The option to bring in players from their rival region has been a topic of discussion for some time, with many teams and players speaking out against this choice, but for BTR, the addition could be massive. After Onic PH were unable to reach the top two in their regional MPL event for Season 9, many of their players departed, leaving free agents for the taking. Markyyyy follows his ex-teammate, Kairi, as the first two players to move from PH to ID for the upcoming MPL ID Season 10.
While BTR have previously seen some problems in the gold lane, Matt stepped up last season with some brilliant performances, but the addition of Markyyyy now means that the team do have other avenues to look down. It will be interesting to see just how the PH players perform within ID rosters – and if any more players decide to swap to different regions too. All will be revealed in around 10 days when the next season of MPL ID kicks off and we go in search of a new champion.