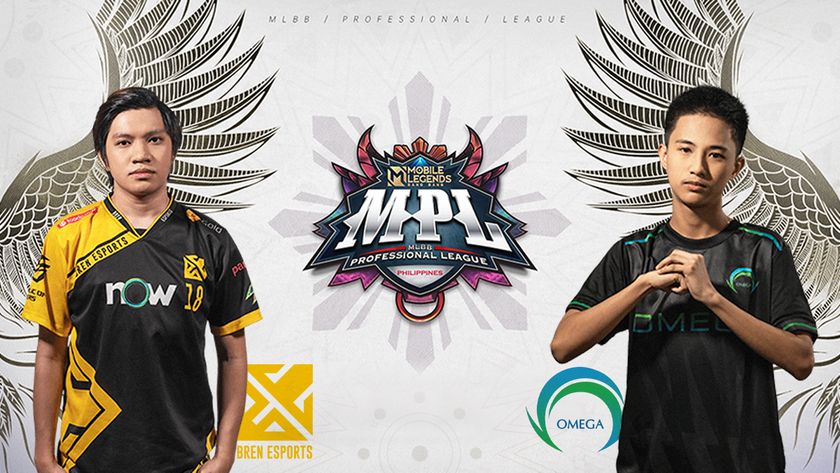 Bren's busy Week 3 and the return of Kelra to MPL PH Season 8
Week 3 of the Mobile Legends Professional League Season 8 from the Philippines is on the way, with more amazing action from all the teams.
MPL PH Season 8 saw an epic second week of action, with Onic PH and Blacklist International standing unbeaten at the top of the standings after the dust settled. Unfortunately for some, two weeks has not been enough to get their footing in the new season – but Week 3 is quickly approaching and there are chances for redemption.
---
Bren's biggest challenge
Friday, September 10
RSG PH versus Nexplay EVOS
Bren Esports versus Smart Omega Esports
It certainly has been an up and down year for Bren Esports, coming from domination at MPL PH Season 6 last year into a win at the M2 World Championships, the team were destined to shine. But after a tough Season 7 and not making it to MSC 2021, Bren seem to suddenly be lacking the composure they previously had. This week is set to put Bren to the test as they face three challengers including both Blacklist International and Smart Omega Esports – plus a second series against newcomers, RSG PH.
Not lacking in skill or mental fortitude, this could be Bren's chance to turn everything around as they go in hunt of their first series win. And it could come at the cost of Smart Omega, who will see the return of their star player, Kelra this week. The two teams are set to go head-to-head in Friday's second matchup, which could set the pace for Bren to, once again, decode Blacklist the following day.
Can whales drown tigers?
Saturday, September 11
Onic PH versus RSG PH
Echo versus Nexplay EVOS
Blacklist International versus Bren Esports
While the final series of Saturday is sure to be one of the best to watch, considering Bren were the only team to unravel the masteries of Blacklist in Season 7, Echo and Nexplay will also faceoff. Echo saw an amazing opening week to MPL PH Season 8, winning two of their three series – before disaster in Week 2, losing twice. That said, the team are definitely showing some amazing skills, able to crush the reigning champions in one game. With Rafflesia's experience as captain, as well as one of the best jungles in Hadess, Echo are still not to be taken lightly.
However, coming off a gigantic victory over Smart Omega in Week 2, Nexplay EVOS are certainly not to be forgotten either. With the likes of H2WO and Renejay, the team are capable of some major upsets, which we have now seen, and they will be hoping to continue on that path forward.
The battle for first
Sunday, September 12
TNC Pro Team versus Smart Omega Esports
Blacklist International versus Onic PH
RSG PH versus Bren Esports
Week 3 comes to a close with three epic series of MLBB action, including the second time Bren takes on RSG PH this season. That said, our attention will be on the second series of the day, which will see the two teams currently sitting at the top of the standings going up against each other, Onic PH and Blacklist. Although it is possible that these teams could stumble on Day 2 of Week 3 as they both face tough challengers, this series could decide which team remains in the top spot going into Week 4.
Blacklist have already shown their normal flair, coming back from behind and being able to keep themselves composed after defeats. On the other side, Onic have dropped only a single game so far and are looking set to make up for a terrible Season 7. With the experience of captain Baloyskie, coupled with the brilliance of Kairi and their new tank player, Micophobia, Onic could be the thorn in Blacklist's side this season.
MPL PH Season 8 is set to have its third week of action kick off on Friday, September 20th. You can catch all the action from your favourite teams over on the Mobile Legends: Bang Bang Official YouTube channel or the game's official Facebook account. We are looking forward to another weekend of brilliance from all the teams as the MPL PH Season 8 Regular Season continues.