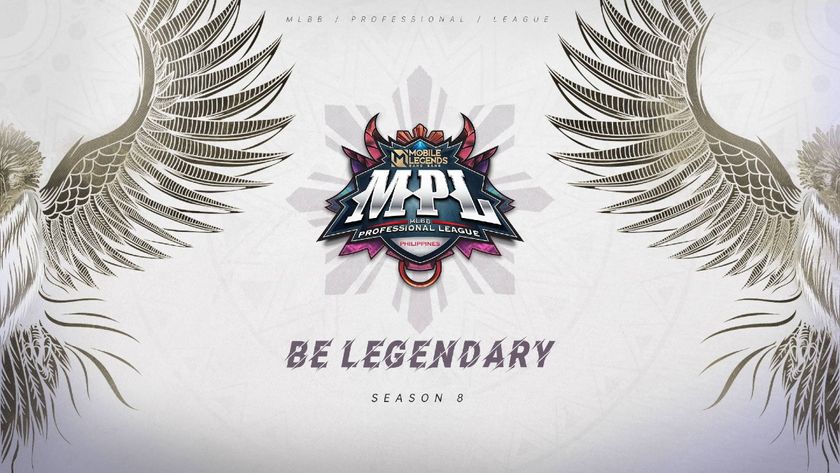 MPL PH Season 8 has been postponed
MPL PH has recently confirmed that the beginning of Season 8 will be postponed to an unknown later date.
With only a week left before the new season of the Mobile Legends Professional League (MPL) kicks off in the Philippines, hype was quickly building. Unfortunately, due to a new Enhanced Community Quarantine being implemented in the Metro Manila area, the event has been postponed. Much like last season, Moonton have made the official call to delay the event, rather than risking the health and safety of all involved.
MPL-PH Season 8 was set to kick off its regular season on August 13th, 2021 – running for an eight-week period through to the first week of October. However, much like delay in Season 7, and the continued issues of the COVID-19 pandemic, the event will be pushed back for a currently unknown amount of time.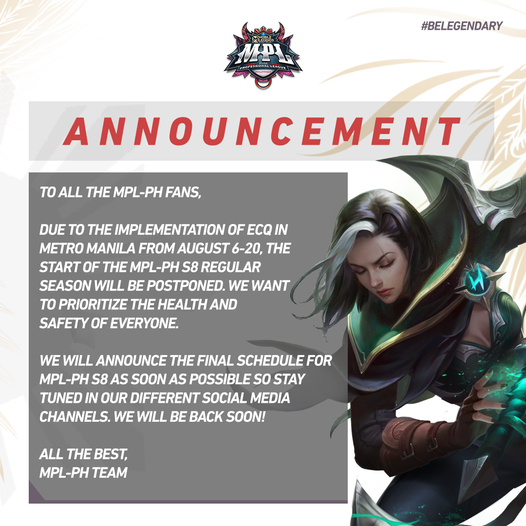 In an official announcement, MPL PH released the following,
Due to the implementation of ECQ in Metro Manila from August 6-20, the start of the MPL-PH S8 Regular Season will be postponed. We want to prioritize the health and safety of everyone."
We will continue to bring you all the details of MPL-PH Season 8 as we await the new schedule.