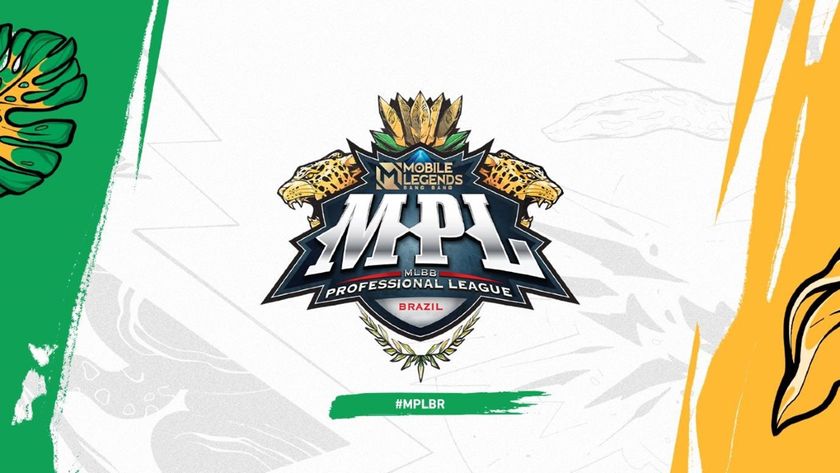 Mobile Legends Professional League heads to Brazil
Esports is constantly growing around the world, and with that in mind, it is great to see that Brazil is the first region outside SEA to join the MPL.
Mobile Legends: Bang Bang is widely regarded as one of the most played MOBA games around the world, albeit on the mobile gaming platform. However, within the esports community, MLBB is a mainstay only in Southeast Asia, where Mobile Legends Professional League (MPL) has seen many seasons of amazing events. Currently MPL has tournaments in the Philippines, Singapore, Malaysia and Indonesia but now they are looking to branch out, growing the Mobile Esports genre beyond the borders of SEA.
Having discussed this previously, Moonton have now confirmed that MPL will be starting in Brazil later this year. After organising the MLBB: Brazil National Championship last year, Moonton definitely saw something in the country that shone when it came to the game and will be looking to build on that with a regional league for the players.
Ajay Jilka. Director of Regional Esports Partnerships at Moonton Games had the following to say on the new MPL Brazil:
Today marks an exciting new chapter for MLBB esports. The community in Brazil has long clamoured for a domestic professional league and we wanted to fulfil their wishes to launch MPL Brazil and nurture the next generation of esports athletes." "We've seen promising growth for the game, and we wanted to celebrate Brazilian esports, and more specifically the communities that support it, on both the local and global stage. This will become one of the main drivers contributing to the ecosystem's long-term growth.
As of today, we also have a schedule for the MPL BR Season 1, which will begin its Regular Season on August 14th and run through to September 19th. All games will be streamed live across a host of different MPL platforms such as Facebook, Twitch, YouTube, TikTok and Nimo TV. A total of six teams from the region will be invited to the first season, while another two will make their way through qualifiers, which will be held from July 16th-18th.
We are excited to see the talent produced from the Brazilian region when it comes to MPL, as well as which heroes they choose for their meta. With only a short time before MPL BR Season 1 kicks off, we are hoping to see announcements for the SEA seasons soon as well.