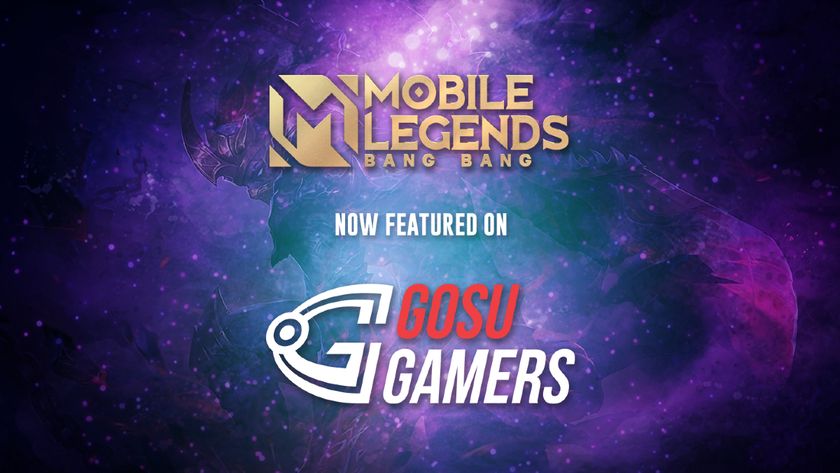 Mobile Legends: Bang Bang is now featured on GosuGamers!
GosuGamers is proud to announce that Mobile Legends: Bang Bang will be covered in full, with the introduction of the brand-new MLBB tab.
Mobile Legends: Bang Bang is by no means a new game, having released in 2016. However, by late 2020, the game certainly made a name for itself as it surpassed the one billion downloads mark across the globe. Rising in popularity in both its player base and viewership, MLBB has become a staple in the mobile gaming industry. While the game's popularity may still be far less than the likes of Dota 2 and League of Legends, it definitely seems ready to challenge these MOBA's from the mobile esports standpoint.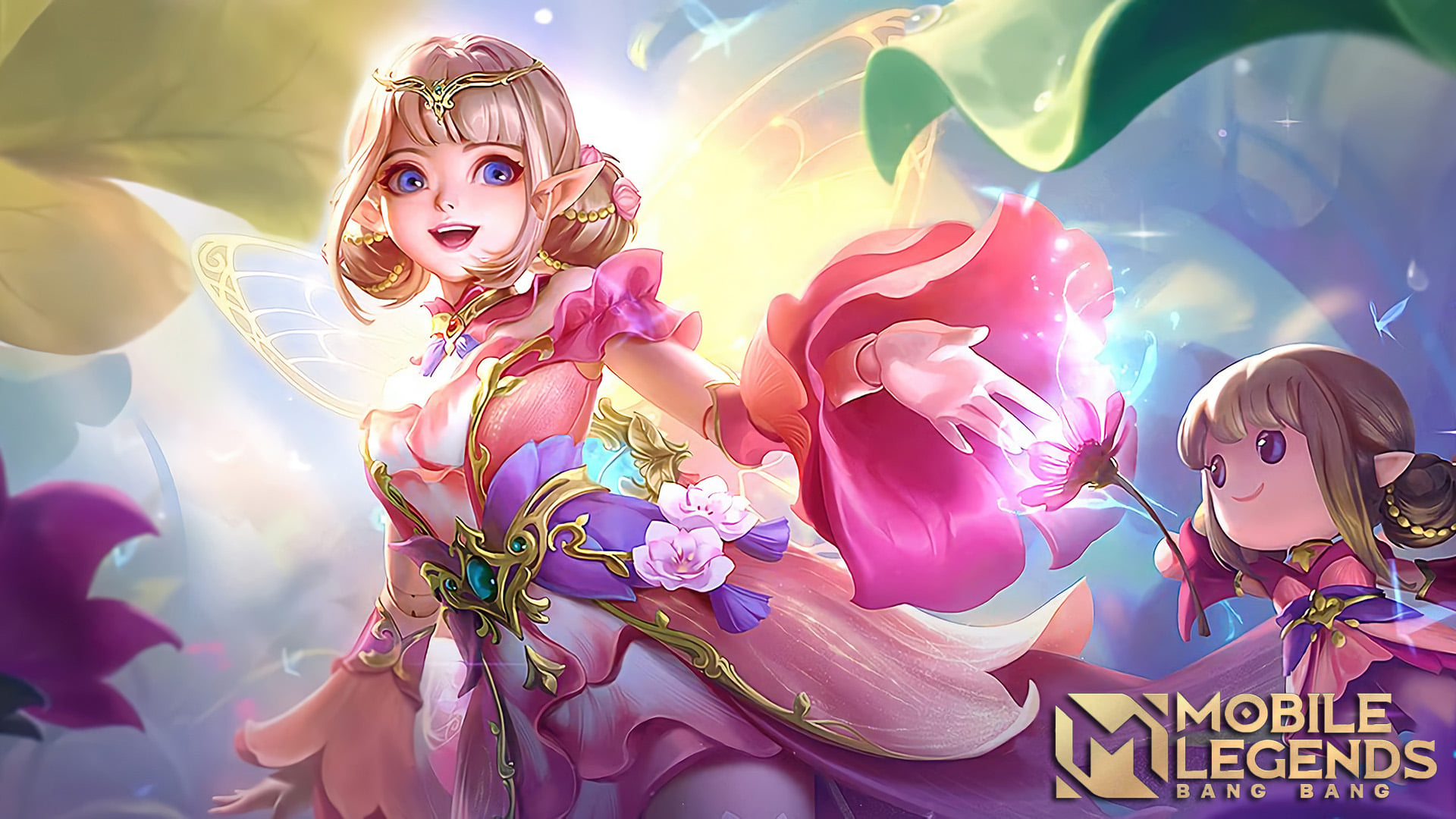 Here at GosuGamers, we have a huge love for esports and see the way in which MLBB is quickly becoming a rising star within the industry and thus are happy to announce the addition of the MLBB tab which will lead you straight to all the news, results, and features about this amazing game.
We strive to keep the page updated with any and all information from MLBB such as tournament results, new hero additions and breakdowns, team and player stats and some unique content too in the near future.
Having already secured a fantastic partnership with Moonton for continued and indepth coverage of the ongoing Mobile Legends Professional League - Philippines, we at GosuGamers are ready to bring all the information and action directly to you, the beloved fans.
We hope that all teams, organisations and players will reach out so that we can work together and push MLBB to even greater heights across the globe and keep the esports industry rising over and above.