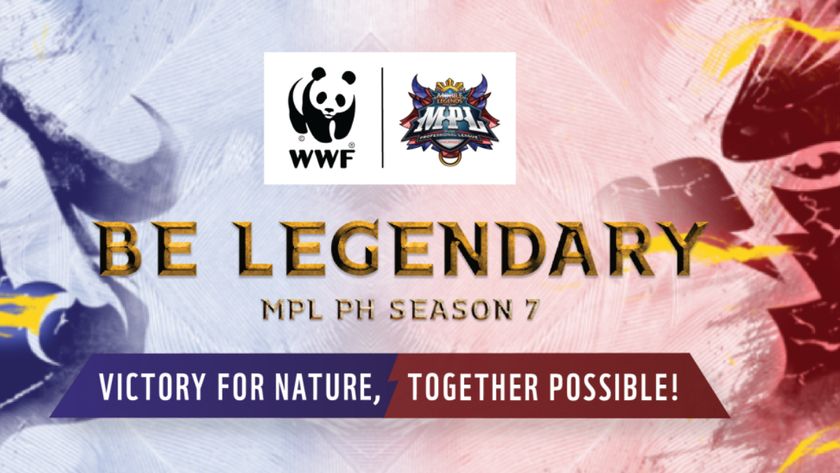 MPL - PH Season 7 postpones Week 3 action
As the COVID-19 pandemic continues to wreak havoc around the world, MPL – PH Season 7 has confirmed that week 3 will be postponed.
After the Easter break, we were all looking forward to getting back into the Mobile Legends Professional League – Philippines Season 7 action, especially with some of the most enticing series of the event coming up. However, sadly, due to an extension of the Enhanced Community Quarantine within the region, the games have been postponed.
While this is unfortunate, the players, coaches, staff, caster, talent, and their families must be kept safe in this turbulent time and thus the decision was made to push the games back a week. This means that next week, April 15-18, 2021, will see Week 3 of MPL – PH Season 7 taking place. Although, we could possibly see more changes coming as the situation is constantly and closely monitored.
We will bring you all the details of the series which will take place next week in the coming days, so stay tuned for more information as we wish all involved in MPL – PH Season 7 a safe time during the ongoing pandemic.