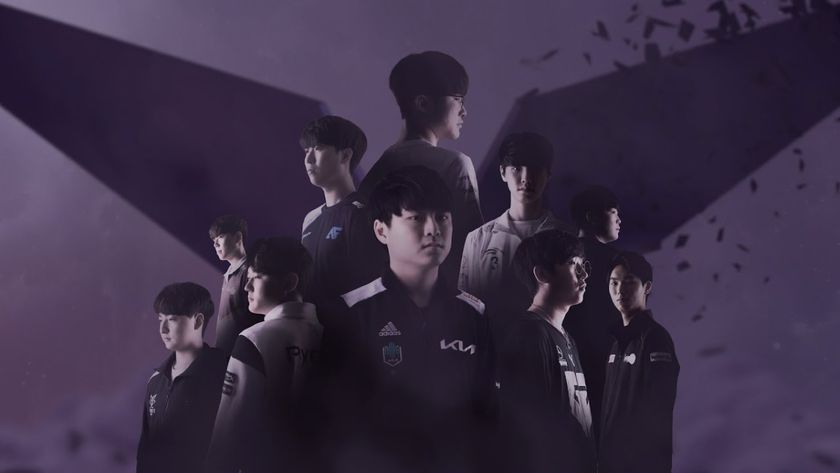 All the matches to look forward to this weekend for LCK 2021 Spring
We're now in the month of February, which is gonna be full of League of Legends action. Aside from the upcoming PCS 2021 Spring Season in Southeast Asia, South Korea is currently going through its very own LCK 2021 Spring Season, showing the immense talent it has always been known for.
As of right now, we're currently in the midst of the fourth week of games, with two having already been played. There will be six more games to come, spanning from today to Sunday.
T1 secured the W over NS RedForce (NS) with a 2-1 victory, putting them into the top six. Elsewhere, DRX took down second place Gen.G in a 2-1 win too.
Other games also Hanwha Life Esports (HLE) going up against Afreeca Freecs (AF), which turned out to be an exciting 2-1 win for HLE. Lastly, there was Fredit BRION (BRO) taking a surprising victory over KT Rolster (KT), only their second ever win in the tournament so far.
Still to come...
Today, we'll see if Liiv SANDBOX (LSB) can dig themselves out of their current 0-3 slump. Unfortunately, they go up against the current table toppers, DWG KIA (DK). To put it into perspective, DWG KIA are on a 3-0 win streak themselves.
Other than that, there's also Gen.G going up against NS at a later fixture with both teams hoping to get back to winning ways.
Over the weekend, T1 will be playing once again, this time with BRO. T1 will be wanting to keep climbing the ladder while BRO will be hoping to get themselves out of elimination. The same can be said for KT, who will be facing off against AF later on in the day.
Lastly, to round off week four, we've got HLE taking on LSB with the former hoping to catch up to DK while the latter is trying to break out of last place. After that, you've got DK's response with its own match against DRX. They're currently in third but could prove to be a potential upset later on.