The calm before the storm - League of Legends ALL-STARS
An hour before the grand opening, the venue is filled with excitement and people expecting to see the best players in the world clash in an epic battle.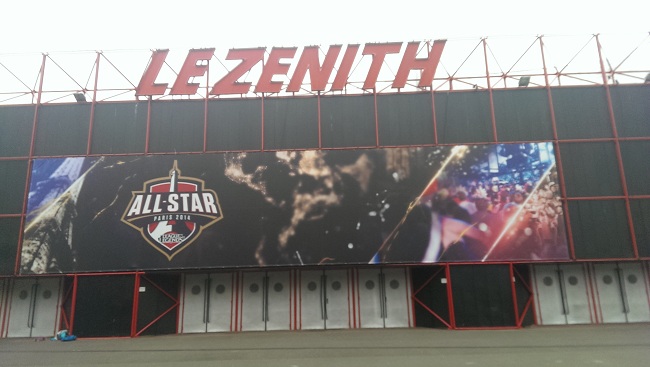 The Zenith Arena in Paris is situated in the innovative Par la Villette in Paris. In front of the venue fans are gathering in anticipation of the most expected event of the season. The good mood of the fans is supplemented by some of their favourite players walking around and taking pictures with them.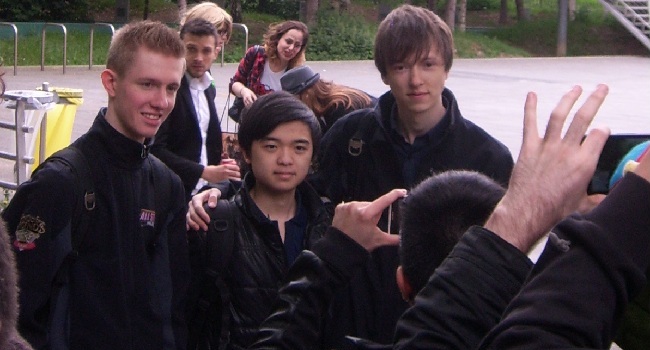 The arena is slowly getting filled, everyone is getting in their seats in what appears to be flawless organization by Riot.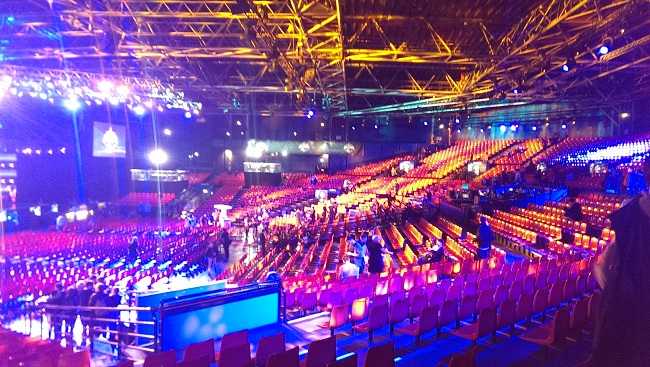 The stage is set, players are ready, and the event is about to go livein less than 30 minutes. Outside it is raining, but no one here cares about the weather, because the real storm is about to be unleashed inside.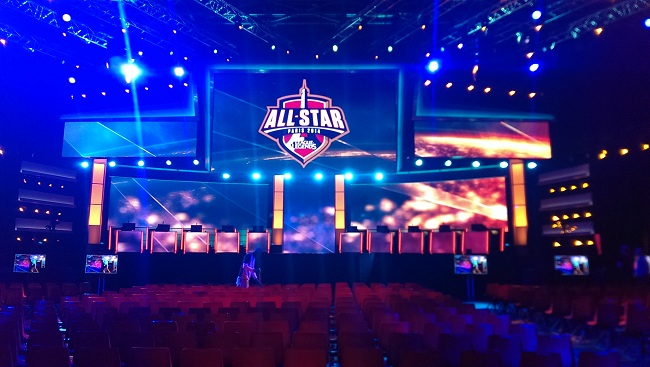 Before the serious games kick in, the event is going to start with the first show match featuring Team Ice against Team Fire.