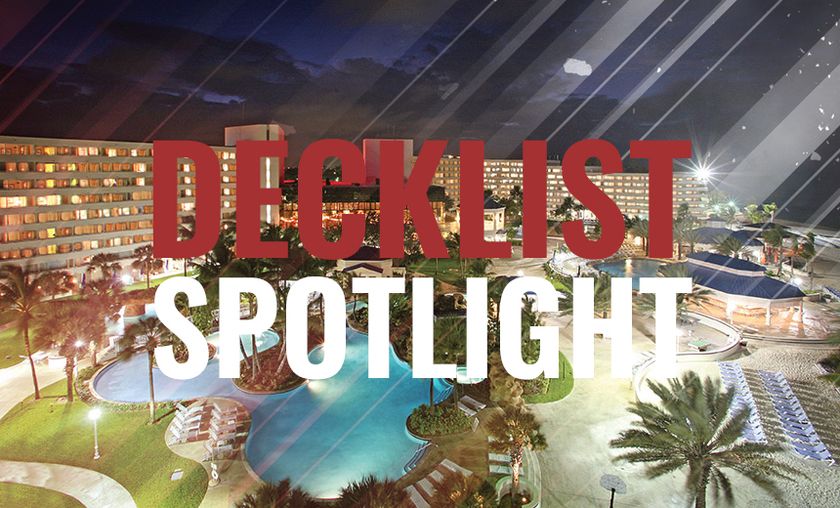 Decklist spolight: All decks from the HCT Winter Championship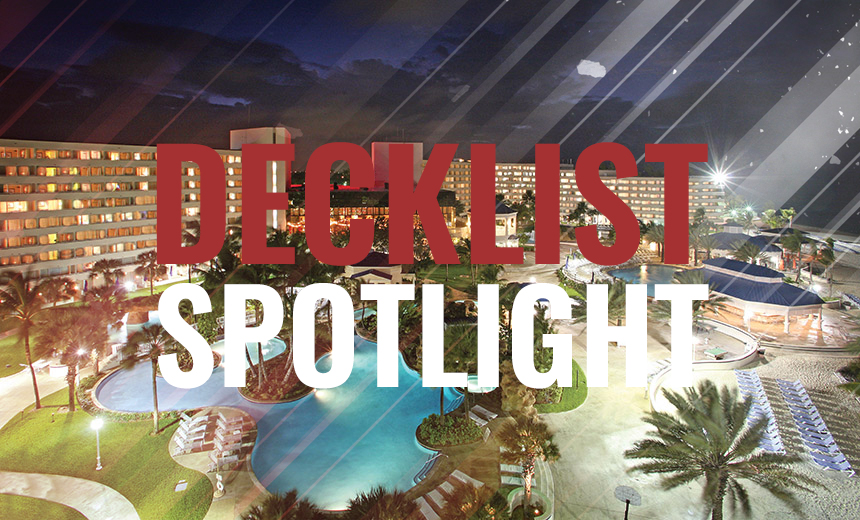 What is the meta like at the biggest event of the season?
The HCT Winter Championship takes place at a mid-point in Hearthstone's meta-game. [card]Spirit Claws[/card] and [card]small-time buccaneer[/card] have been nerfed, exiling Aggro Shaman from the game, essentially, but we're still playing a very familiar Gadgetzan meta. The competition that is now going to the Bahamans March 23-26 is to feature the best 16 players from the four regions bringing a total of 80 decklists.
While there are certainly a handful of teched line-ups, such as Frank "Fr0zen" Zhang's Warrior-less composition or "b787"'s controlling triple Reno (including Priest) plus Control Warrior line-up, the majority of lists featured are simply considered as the most solid and reliable of them all.
RELATED: HCT Winter Championship event coverage hub
In Bo7 tournaments, where players bring five decks instead of four, an outlying quintet usually forms. Looking at the graph below, said quintet is both obvious and expected.
Pirate Warrior represents the most popular deck, used by 14 of the 16 players in the championship, followed by RenoLock with a 12-of-16 ratio. The common assumption is that Pirate Warrior will be benched in the majority of the matches, as recent attempts to leave it open and counter it instead—such as Team Liquid's experiments in Trinity Series—proved that's not a very sound strategy.
Midrange Shaman, Miracle Rogue and Dragon Priest come next to complete the top five. Usually, RenoMage would compete with these decks for popularity but with RenoLock running wild and midrange decks also finding their way into the meta, Freeze Mage has emerged as a tech choice employed by five of the 16 players and is neck and neck with its highlander control cousin.
Overall, with only five other aggressive decks besides Pirate Warrior, we're looking forward to a slowed down meta and with matches being Best of 7's there are long broadcast days ahead for fans of competitive Hearthstone.