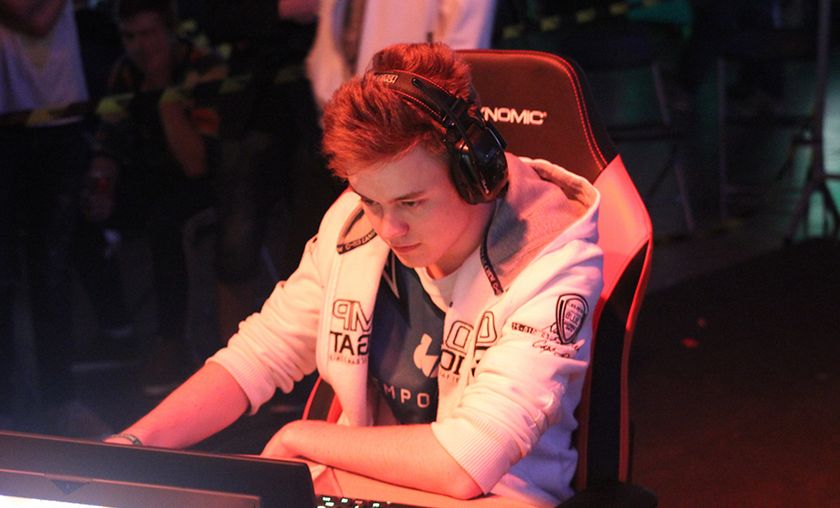 Reynad beats the world champion to secure first tournament gold [decklists inside]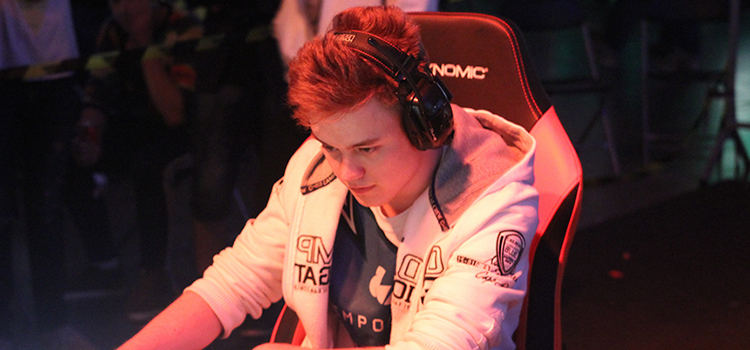 ?
Andrey "Reynad" Yanyuk took a 3-0 beating to world champion James "Firebat" Kostesich to get the thing he's been looking for for a long time - a tournament championship.
Even though Reynad did manage to win the first Lord of the Arena tournament back in May last year, the Tempo Storm captain was still lacking his first gold medal in a "proper", televised constructed tournament. Until last night.
Reynad entered the first Battle of the Best of 2015 with the momentum of several good recent performances. On January 16th, Reynad made it to the semi finals of ESL Legendary Series' challenger tournament where a 0-3 loss to LonelyLink kept him away from the televised Match Days. Ten days ago, the Tempo Storm founder was invited as one of the four contestants to the inaugural Inven Invitational where he defeated Aleksandr "Kolento" Malsh and Jung-Hwan "RenieHouR" Lee but lost to Janne "Savjz" Mikkonen twice to go home with the silver.
Over the course of the last two days, Reynad walked the thorny road to redemption. He made a clutch escape from the group stages, finishing second in Group B behind Ales "Alesh" Hemer and beating reigning BotB champion Karlis "Karlis" Petersons in the deciding match.
Reynad had a tough start in the playoffs but contrary to popular logic, his games became easier as he advanced through the rounds. His quarter final battle against underdog Roman "FaKe" Schick was the toughest one and went all the way to game five. In the semi-finals, Reynad ousted DreamHack Bucharest champion Thijs "ThijsNL" Molendijk and finally trumped the world champion himself, James "Firebat" Kostesich, using only his mech mage.
Reynad will go home with $1,200 and the satisfaction that he finally "got one".
GGs! Got one :D

— reynad (@TempoReynad) February 3, 2015
Grand finalists' decklists:
Reynad: Druid • Mage • Paladin • Rogue
Firebat: Druid • Mage • Rogue • Zoo
The rest of the decks can be seen here.
Round 2 - Best of 5
Round 3 - Best of 5
---

More on GosuGamers Hearthstone: