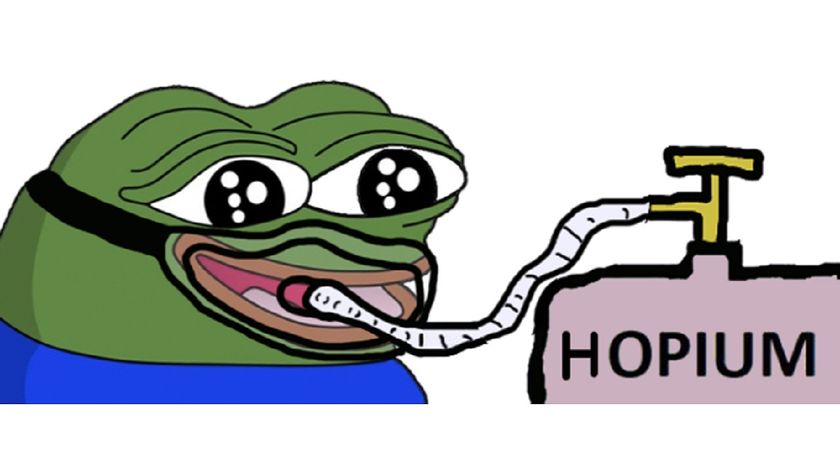 Week 2 of Tour 1 of DPC 2022-23 Season; Games to watch
Heading into the second week of Tour 1 of DPC 2022-23 season, there are a few games to watch and teams to keep an eye on. 
With a format change and regional leagues shortened from six to three weeks, things are fast and furious in the DPC this season. 
As we head into the second week of competitive league play, the stakes are already high. There is little to no time for teams to adjust to their new rosters or opponents. 
We looked ahead to which matches promise to deliver hype or critical results. 
Western Europe
This week will be a make-or-break week for Team Secret. The runner-up team from The International 2022 is sitting at dead last with zero, none, nada wins to their name. Their 0-3 series (0:6 game) record is disappointing to say the least. 
After bidding farewell to Michał "Nisha" Jankowski , Team Secret introduced Miroslav "BOOM" Bičan as the new mid-player, finalizing the roster. And things aren't faring well for them at all. 
They will go head-to-head with Entity and then face off against The International 2022 championship team, Tundra, this week. 
Entity

vs

Team Secret Wednesday, January 18 at 15:00 CET
Tundra Esports

vs

Team Secret Friday, January 20 at 21:00 CET
Eastern Europe 
Alexander "TORONTOTOKYO" Khertek playing under the BetBoom Team banner as position 5 support has not disappointed fans. The team is sitting in first place with a perfect 2:0 series (4:0 game) record. They are definitely on the trajectory for a spot in the first Major of the new season. 
Darkside, a stack with some of the region's favorite and veteran players is sitting just below BetBoom in second place. 
These two teams will go lock horns early in the week for a game that should be very hype. 
China
Over the weekend, Team Aster claimed the first ticket to Lima Major after two weeks of China regional league play.
There are only two series scheduled in the region this week due to a 10-day break, between January 17-31, to celebrate the Chinese New Year.
So if you want to catch some action, we recommend watching Knights who are sitting in third place, holding on to hopes for a ticket to Lima. 
Southeast Asia 
This week is all about Pinoy pride. 
SEA organization Blacklist made its Dota 2 debut picking up a full Filipino squad and is now already sitting in a potential Major slot.
Execration, also a full Filipino squad is sitting in first place with a flawless 3:0 series (6:0 game) record. 
These two teams will face off later this week. 
North America
The matches taking place in North America seem to be highly polarizing. Teams are either stacked as undefeated or lacking any series win. 
5RATFORCESTAFF, nouns, Shopify Rebellion and TSM all have 2:0 series records. 
Shopify Rebellion entered the NA Dota scene and picked up the former EG roster, with the addition of Jonáš "SabeRLight-" Volek as well.
Most fans will be interested in these two series
nouns

vs

TSM Tuesday, January 17 at 0:00 CET
Shopify Rebellion

vs

5RATFORCESTAFF Saturday, January 21 at 0:00 CET
South America
beastcoast's team might have had their first shakeup in years, but the beloved organization is still taking wins and is sitting at the head of the class with a 3:0 series (6:1 game) record. 
Three of the TI11 Thunder Awaken players and two from beastcoast are now competing under the Evil Geniuses banner, which is sitting in the middle of the pack. They will need to step things up to compete at the first SA Major. 
Watch them take on the 2nd place team later this week with hopes for a crucial win. 
Winter Tour
Division 1 Regional League Tournament: January 9-29, 2023
Division 2 Regional League Tournament: January 30 - February 19, 2023
Major Tournament: February 22 - March 5, 2023
During this Tour, the Chinese teams started the league play about a week earlier than the rest of the regions. They will also be the last region to end the league season due to a 10-day break, between January 17-31, to celebrate the Chinese New Year.
The 2023 DPC Winter Tour is set to witness the first-ever Dota 2 Major held in South America. Lima, Peru's capital city, will host the Major at Arena 1 between February 22 - March 5.