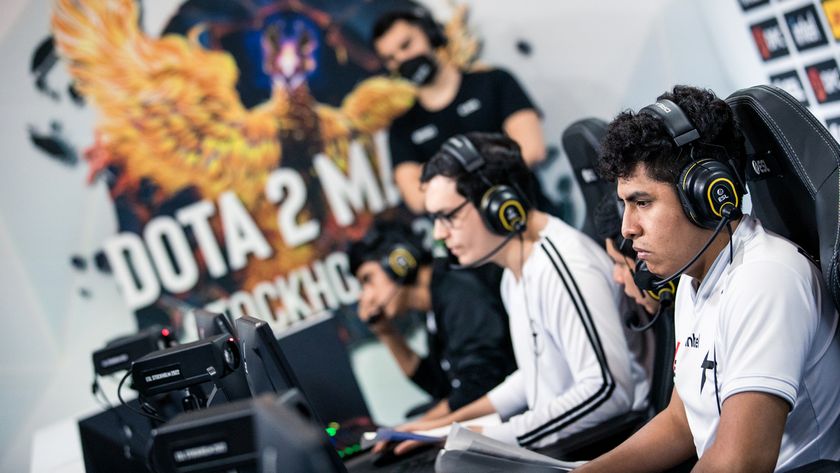 Thunder Awaken unable to play with the full roster at PGL Arlington Major
Thunder Awaken joins the list of teams that will play at the last Major of the year with a stand-in player after dealing with the US visa process.
Just one week before the Major is set to kick off in Texas, on the 4th of August, Thunder Awaken announced that their mid lane player, Herrera "Darkmago" Gonzalo, will not be able to travel with the team due to visa issues. According to the announcement made via their social media channels, the team will forfeit their first day of matches in the group stage. The stand-in player for Darkmago will be announced in the coming days.
TA are one of the only two representatives of the South American region at the Major, but fortunately for them, the Dota Pro Circuit points in play for this tournament don't matter anymore. Thunder Awaken placed first in all three DPC Tours regional leagues this year and finished top 6 at the previous Major, which propelled them to the top of the overall DPC rankings, they currently sit on 1540 points, which already guarantees them a spot at The International 11.  
At PGL Arlington Major, Thunder Awaken will start from Group A, from which three teams will be eliminated, unlike in Group B where only two teams will end their Major run after Xtreme Gaming forfeited their spot also due to visa issues.
Along with Thunder AwakenA, in the same Group A, Fnatic will play with yet to be announced three stand-in players, Royal Never Give Up will also use a stand-in for the carry position and Talon Esports will have T1's position 4 support standing in.
headline picture credits: ESL|Helena Kristiansson