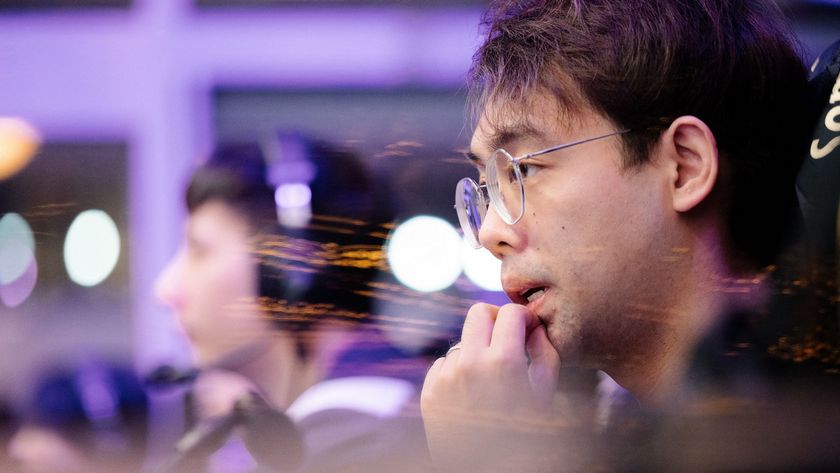 China has its first team qualified for Arlington Major
Royal Never Give Up will make their first Major appearance in August after a three-year wait.
Royal Never Give Up secured the first slot for the Chinese region at the PGL Arlington Major after defeating Xtreme Gaming on week 5 of Dota Pro Circuit Summer Tour. A quick and clean 2-0 victory sealed the deal for RNG, who have one more match-up on the Tour schedule, but who are now already at a 5-1 series record.
PGL Arlington will mark not only the organization's return to the Major stage for the first time in three years, but it will also be the first Dota 2 Major since 2019 for Lu "Somnus" Yao, Yang "Chalice" Shenyi, and Yap "xNova" Jian Wei. The three of them as well as RNG have last played on a Major stage at EPICENTER 2019, when neither the players, fighting at that time under the PSG.LGD banner, nor RNG lifted the trophy, but instead, it was Vici Gaming delivering a breathtaking 3-2 in the grand finals against Team Liquid.
Unfortunately, when Dota 2 returned to a somewhat normal schedule and started to host LANs again, none of the Chinese teams was able to make the trip to the first Major post COVID. For the Chinese region, the Spring Tour culminated with yet another online Regional Final online competition, while all other regions made the trip to the ESL One Stockholm Major.
But, even so, the first team to secure a spot at The International 11 based on DPC points is PSG.LGD, who won the Winter and the Spring Tour regional league seasons and the regional finals for each of those respectively.
In the previous Tour, RNG placed fourth in both league season and regional finals and that pushed them outside of the top 12 in the DPC rankings. They are currently in 15th place and they will need a good result at Arlington Major in order to qualify for TI11 based on points.
In the meantime, the rest of the tickets to Arlington for the Chinese region are highly contested and most likely the sixth and final week in the Summer Tour league will determine who will join RNG in the US. The region's best team, PSG.LGD haven't had their best season and are likely to lose the train to Arlington. For now, they are sitting in the bottom half of the league standings with just 2 victories and 3 losses. The final three slots for Arlington will likely be disputed between Team Aster, second in the league standings on week 5 with a 4-2 series record, Xtreme Gaming sitting in third place with a 4-3, and Aster.Aries along with Vici Gaming, who are tied for fourth place with a 3-3 overall series score.