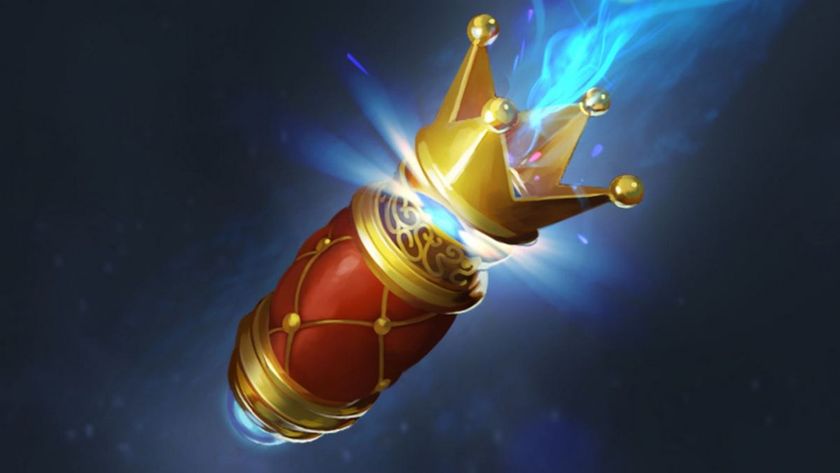 Valve adds new Dota 2 treasure featuring new Kid Invoker cosmetic
Chest of Endless Days contains a total of 13 new hero sets and it's a random drop for those who play in the matchmaking.
Similar to the Diretide chest released by Valve in 2020, the Chest of Endless Days drops randomly for players who take part in the matchmaking, but to open it, you will need a key that can be purchased in the in-game store for $2.49.
The treasure brings a new set for the young Invoker Persona which has an ultra rare drop chance. Those who don't have the Invoker persona will automatically unlock the style upon receiving the new set.
Hoodwink is also featured in the new chest with very rare dropping odds, while Witch Doctor received a rare drop chance item set.
Chest of Endless Days - full list of item sets
Madness of the Amaranth Orb - Luna
Faceless Destiny - Templar Assassin
Vespoid Stalker - Weaver
Prolific Planter - Nature's Prophet
Toll of the Netherblight - Viper
Discipline of the Dark Star - Drow Ranger
Unholy Harvest - Wraith King
Foxtail Libertine - Pangolier
Polar Night - Winter Wyvern
Requiem for Red Wolf Clan - Lycan
Servant of the Sightless Shamans Monkey King (Rare) - Witch Doctor
Scourge of the Skyrangers (Very Rare) - Hoodwink
Heir of Menace (Ultra Rare) - Kid Invoker