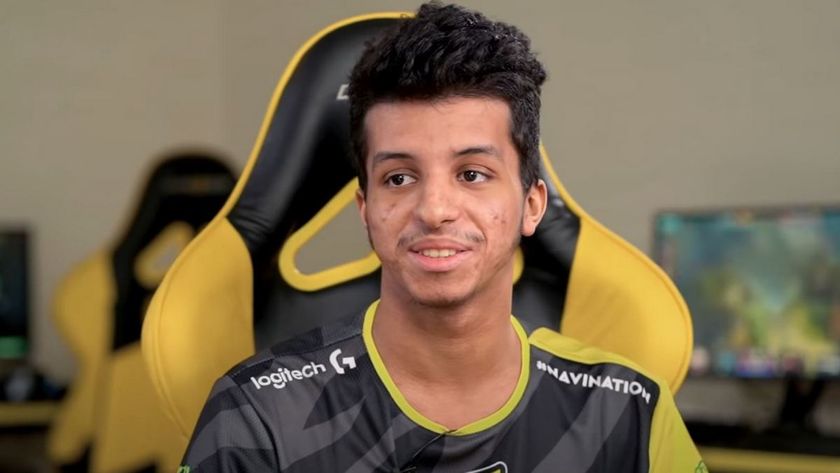 NAVI take down BetBoom to end first week of Tour 3 undefeated
Natus Vincere is at the top of the Eastern Europe Dota Pro Circuit Summer Tour (Tour 3) regional league after clean victories over BetBoom Team and CIS Rejects.
NAVI had two series scheduled on the first week of DPC leagues and entering the new season with a revamped roster, they look stronger than ever.
Georgii "swedenstrong" Zainalabidov joined the team for the Eastern Europe playoffs counting for a spot at the Stockholm Major last month. However, his addition to the soft support role didn't yield immediate results. NAVI placed 5th-6th in the Division 1 playoffs and had to watch how BetBoom Team and Team Spirit would fair at the Major.
Tour 3 kicked off for Eastern European teams on the heavily nerfed regen meta 7.31d patch and NAVI's answer came with one of Alik "V-Tune" Vorobey's best heroes, namely Lifestealer, which they picked in three of the four games they played on the first week. Their opening series, against CIS Rejects (renamed Pari Parni in the meantime) went down in less than an hour and showcased a well-coordinated NAVI, focused on tower damage and plenty of AoE spells to end the team fights fast.
Position 5 Snapfire, mid Tiny and an offlane Beastmaster or Nightstalker were key ingredients in their dominating performance so far.
BetBoom Team were denied this past Sunday evening by NAVI to play either Nature's Prophet or Visage, two of their signature carry heroes and at the same time, they were forced to play fast-paced games with an offlane Nightstalker dictating the pace.
The two early commendable victories by NAVI give a lot of hope to their fans and are definitely placing a target on their back moving forward into the Summer Tour league schedule. There are three tickets to grab for the Arlington Major in the EEU Division1 league and this might just be the season where the Dota 2 fans can once again say that NAVI is back!