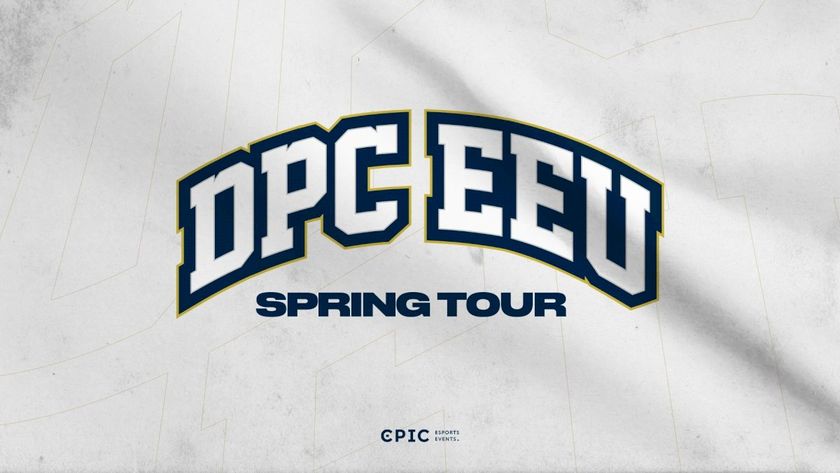 Dota Pro Circuit Eastern Europe Spring Tour postponed indefinitely
Epicenter, tournament organizers for the Eastern European Tour, part of the Dota Pro Circuit, were informed by Valve that the Eastern Europe Spring Tour is getting postponed indefinitely.
While there is no official announcement made by Valve themselves, Epicenter shared the news on their social media channels.  According to the brief information delivered by Epicenter, details on when the open qualifiers for EEU DPC Spring Tour are expected to be made public "soon".
The decision comes due to the ongoing war waged by the Russian Federation against Ukraine. On Monday, February 28, Ukraine is on the fifth day of heavy assault from Russia. The Spring Tour is scheduled to commence mid-March. Most of the regions have already started the open qualifiers for Division 2. However, for obvious reasons, Eastern Europe won't be able to keep a schedule for the coming weeks.
This past weekend, NAVI's CS:GO team competed at IEM Katowice 2022, where the Ukrainian player Oleksandr "s1mple" Kostyliev, one of the most prominent names in the CS:GO scene, sent a message of peace. Soon after NAVI were eliminated in the semifinal, S1mple also made a donation of UAH 1,000,000, which is around $33,000, to the Ukrainian army.
Besides the DPC regular seasons, Dota 2 professional scene is about to host the first cross-regional LAN tournament in more than two years. Gamers Galaxy: Invitational Series Dubai 2022 is set to begin later this week, on March 2nd with 10 teams fighting for the championship title. Of the 10 teams, two are CIS representatives and this might be their last chance at competitive play until the war will be over.