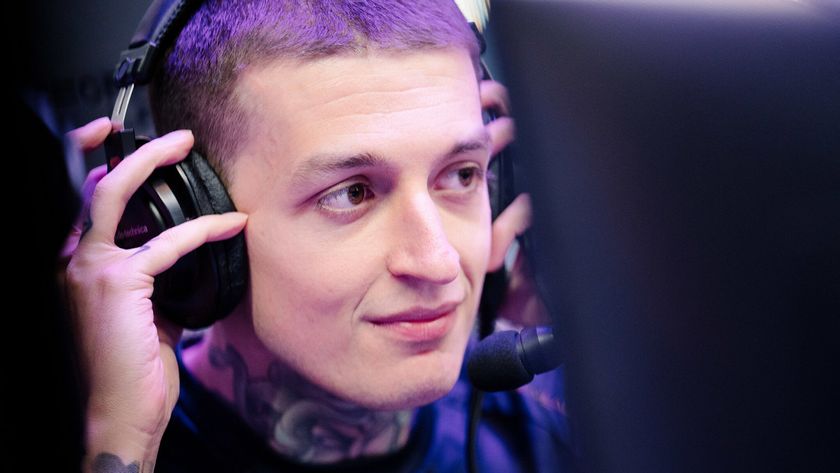 Alliance and Coolguys relegate to Division II of Dota Pro Circuit
Only two weeks in the first month of the new year, Alliance and Coolguys have to already prepare themselves for an uphill battle for a spot at The International 11.
Alliance and Coolguys are the first two teams to relegate to Division II after both struggled to find their footing in the Winter Tour. While both teams still have one more series to play in the current regional league schedule, the outcome of that will not change their fate. Alliance are second to last in the current tour with a 1-5 series score, while Coolguys are at the very bottom of the standings with six losses.
Team
G
W
D
L
P

19
13
0
6
13

16
11
0
5
11

15
10
0
5
10

16
9
0
7
9

15
8
0
7
8

13
7
0
6
7

15
3
0
12
3

15
1
0
14
1
Matches and results
Unfortunately, with the recent news of the first Major of the 2021-22 Dota Pro Circuit being cancelled and its points being reattributed through the next two Majors, the only option for both Alliance and Coolguys to secure an invite at TI11 is to promote back to Division I in the Spring tour, qualify for the last Major and reach the finals day there.  
While there is no guarantee that 2022 is not a repeat of 2020 when all DPC events were cancelled, including TI, by the end of the current DPC tour, 10 more teams will be in the same situation with Alliance and Coolguys.
It remains to be seen if any of the teams that are relegated will choose to move forward with the same roster or if they will make some adjustments. The shuffle window was initially scheduled to open on the first Thursday after the Spring Major. With the said Major not going to happen, there is no update on when the teams will be allowed to make their roster changes.