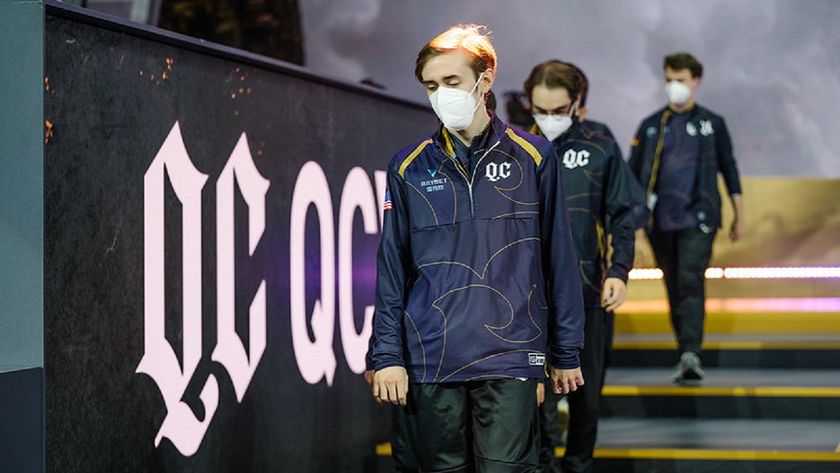 Quincy Crew announce finalized roster
Quincy Crew is adding a few new faces to their roster for the upcoming DPC season including Khezu, milan, and ponlo. 
Quincy Crew carried on through thick and thin for two years without official sponsors and roster changes. But the upcoming DPC season 2021-22 is a new year and will be tackled with a mostly new lineup for the team. 
QC was able to secure a TI10 direct invite slot secured via DPC points, but couldn't secure an upper bracket start in the main event of the biggest tournament of the year and went home, after being eliminated in the second round of the lower bracket, in the 9th/12th spot.
Shortly after, it was announced that there would be changes after two years together. 
After Rodrigo "Lelis" Santos was first to officially announce his departure from the team, Arif "MSS" Anwar was next to take his leave. 

Quincy Crew current roster:
Yawar "YawaR" Hassan
Quinn "CCnC - Quinn" Callahan
Remus "ponlo" Goh Zhi Xian
Maurice "KheZu" Gutmann
Milan "MiLAN" Kozomara