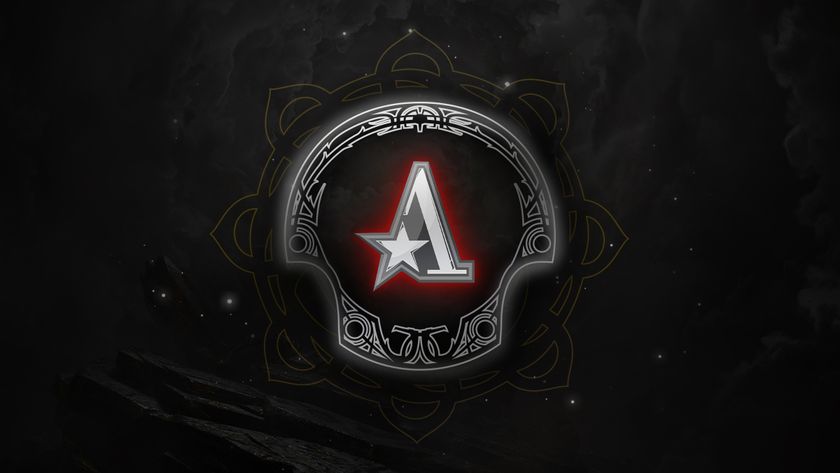 Team Aster is the first Chinese team to bow out of TI10
Quincy Crew brought Luna's undefeated streak in all The Internationals lower bracket best-of-one brawl to an end as they won a tense split push against Team Aster to stay alive at TI10
Both Team Aster and Quincy Crew came into the main event after an underwhelming group stage run. Aster, who for the China Dota Pro Circuit regional leagues finished 6-1, haven't been at the top form during the groups due to contracting coronavirus towards the end of their bootcamp. They played the entire group stage in isolation and were cleared with two consecutive negative COVID tests only last night to attend the main event on the National Arena from Bucharest, Romania, and coming into the playoffs, they were eager to also clear their name in front of the Chinese fans.
TI10 group stage didn't go as they would have hoped for Quincy Crew either. A few too many losses through the first two days of competition put them far behind and forced them to a lower bracket best-of-one battle for survival.
Pitted against Team Aster, they aimed to outmaneuver the Chinese team fight oriented playstyle with a global presence provided by Spectre with a rushed Aghanim's Scepter and an offlane Nature's Prophet.
 
"We knew what to expect from them and we got all the right answers to their draft," said QC's coach Maurice "KheZu" Gutmann right after the drafting stage was over.
 
Bans
* This player was a stand-in for this match
 While KheZu was very confident with what QC aligned, Aster managed to establish a firm grasp on Quincy and built their advantage methodically. Roshan kills secured, an early Orchid coming online from Liu "White Album" Yuhao, along with a couple of BkB from the Aster cores allowed them to breach the high ground fighting as five.
However, Quincy had the split push in mind the whole game and every time Aster were fighting as five for tier three towers, Rodrigo "Leslão" Santos was in the enemy base forcing Aster to make decisions. He took two lanes of barracks from Aster while being confident that his team could defend as four.
His continuous split push forced Aster to retreat in the end and opened the perfect opportunity for Quincy Crew to pick them one by one and march towards Aster's base to claim the victory.
While Aster are now eliminated in the 13th/16th place, Quincy Crew will now move into best-of-three elimination rounds where their next opponent is OG.