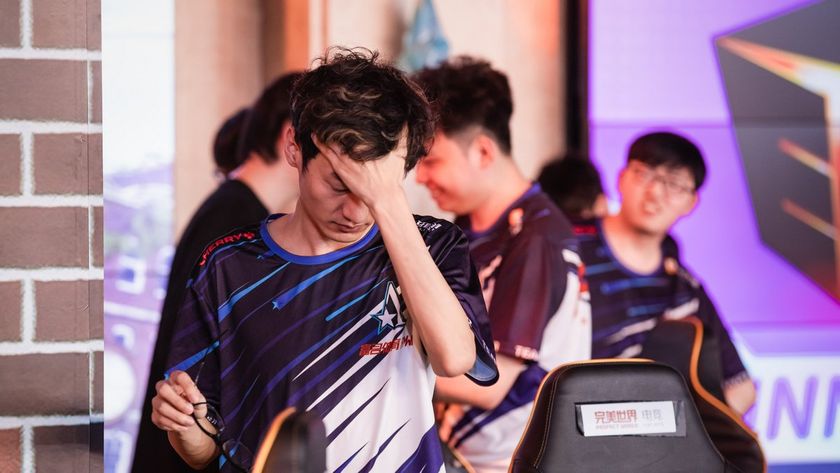 Team Aster players and staff members test positive for coronavirus a week ahead of TI10
Three of the Team Aster members along with their coach, team leader and the video crew members tested positive for coronavirus while bootcamping at Athenee Palace Hilton hotel from Bucharest, Romania.
Most of the 18 teams set to compete at the tenth edition of The International beginning next week, October 7, are already in Bucharest, Romania, all settled in bootcamps in order to prepare for the biggest Dota 2 tournament of the year.
While the official bubble for the event is set to begin on the 3rd of October in the TI10 hotel, the majority of the competitors have arrived in town earlier to get themselves adjusted to the time zone and to be able to focus on the pre-tournament intense practice. The Chinese teams have grouped at the Athenee Palace Hilton hotel, some arriving about a month prior to the tournament, some getting their last members arriving in Romania a bit later due to visa complications.
Unfortunately, eight days before the TI10 group stage is set to begin, Team Aster players Du "Monet" Peng, Lin "Xxs" Jing and Ye "Borax" Zhibiao along with their team leader and their assistant coach, Cheng "Mad" Han have tested positive for coronavirus. Additionally, their video crew staff have also tested positive.
According to an official announcement made by Team Aster on their Weibo page, the team is now self-isolating.
All other Chinese teams bootcamping in the same hotel gave updates on their situation after eight people from the Aster organization tested positive and confirmed that none of their players and staff members have any symptoms. They also took the COVID-19 Nucleic Acid test and are currently waiting for their results.
No decision regarding Aster's faith at TI10 was announced by either Valve or PGL as of yet.
 
COVID-19 situation in Bucharest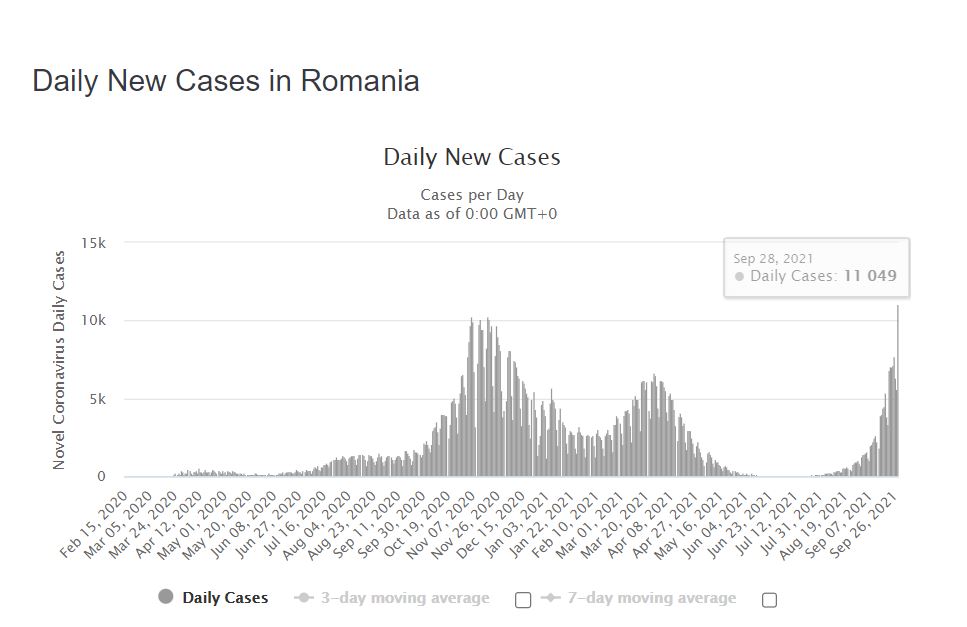 Upon the teams' arrival in the country, Romania was still one of the safest countries in Europe, with less than 100 cases per day for the entire summer season. However, the situation changed dramatically past September 15, when the schools opened their doors and the coronavirus cases started to ramp up in the capital city.
As the infection rate in Bucharest has exceeded 6 per thousand inhabitants and the country sits at more than 11,000 cases per day, the Municipality Committee for Emergency Situations announced new sets of restrictions. The schools will move to an online schedule, night quarantine will be applied on weekend days for the unvaccinated population in Bucharest and access to bars, performance halls, private events, gyms or restaurants in malls as well as sports competitions will be made only based on COVID green certificate.
Masks are mandatory in public spaces, markets, fairs, flea markets, public transport stations and public transport and in commercial spaces.
headline picture courtesy of Perfect World