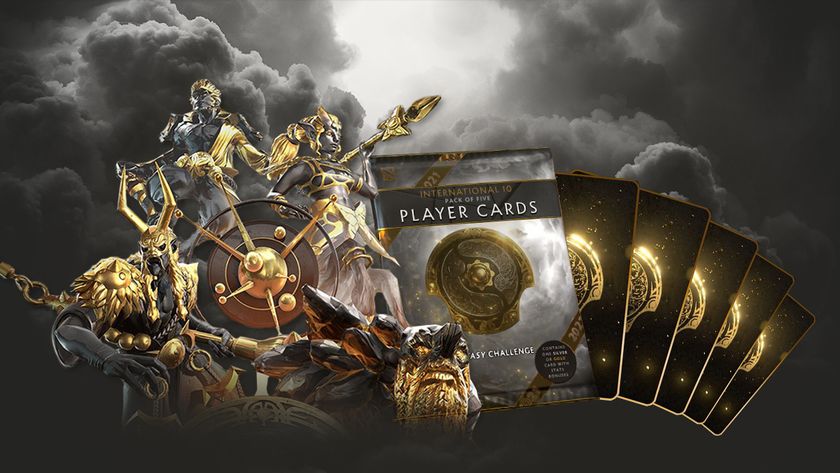 The International 10 English and Russian broadcast talent and a free compendium announced
Alongside the ticket sales details for The International 10, Valve announced the full line-up for English and Russian broadcast, a few spectator HUD updates, and a free compendium featuring players and talent cards.
With less than three weeks to go until TI10, the English and Russian broadcast line-ups have been revealed featuring plenty of the well-known names, but also several names that will make a debut on The International stage.
Those who have followed the Dota 2 competitions through the 2020 online period and the recently concluded 2021 DPC, will be happy to see that Kasumi "Sumichu" Yogi, Mira "Ephey" Riad and Alvaro "AvoPlus" Sanchez Velasco will be a part of the TI10 talent line-up. Ephey will join the analysts' desk while Sumichu and Avo+ will take on hosting duties.
As every TI edition Valve welcomes a prominent figure from other game titles to The International, this year, CS:GO stage and desk host Frankie Ward will make her TI debut, joining Jorien "Sheever" van der Heijden Jake "SirActionSlacks" Kanner and Ted "PyrionFlax" Forsyth along with the aforementioned talent.  Notably, Kaci Aitchison is not a part of this year's broadcast talent,
 In the commentator's seat, Michelle "Moxxi" Song will also make her first TI apparition. Alongside her, Valve invited for the first time ever Admir "lizZard" Salkanović, Gareth "Gareth" Bateson, Andrew "Jenkins" Jenkins and Robson "TeaGuvnor" Merritt.
Additionally, Shannon "SUNSfan" Scotten will make a return on the TI stage after he's not been invited since 2014 when he got to commentate the group stage matches.
While the English broadcast will feature plenty of new names, the Russian broadcast will be stacked with former players and still active ones who didn't manage to qualify for this year with their respective teams.
Roman "Resolut1on" Fomynok , Alexey "Solo" Berezin, Ivan "Artstyle" Antonov, Danil "Dendi" Ishutin, Ilya "Lil" Ilyuk and Oleksandr "XBOCT" Dashkevych are just a few of the names on the invite list.
This year will also mark the 10th in a row attendance for Vitalii Nikolaevich "v1lat" Volochai, who becomes the only commentator across all languages to be invited to all TIs editions.

Spectator HUB updates
Along with all the announcements, Valve has also implemented an update to the spectator hub adding status indicators for Aegis timer, BkB duration and shared Tango, smoked heroes and which ones have the Aegis or the Cheese. Roshan respawn timer has been also added to the overlay as well as a Power Rune spawn position indicator. The graph panel has also received an update and it now shows win probability, gold, and XP all at once, as well as deltas, without needing to select separate graphs.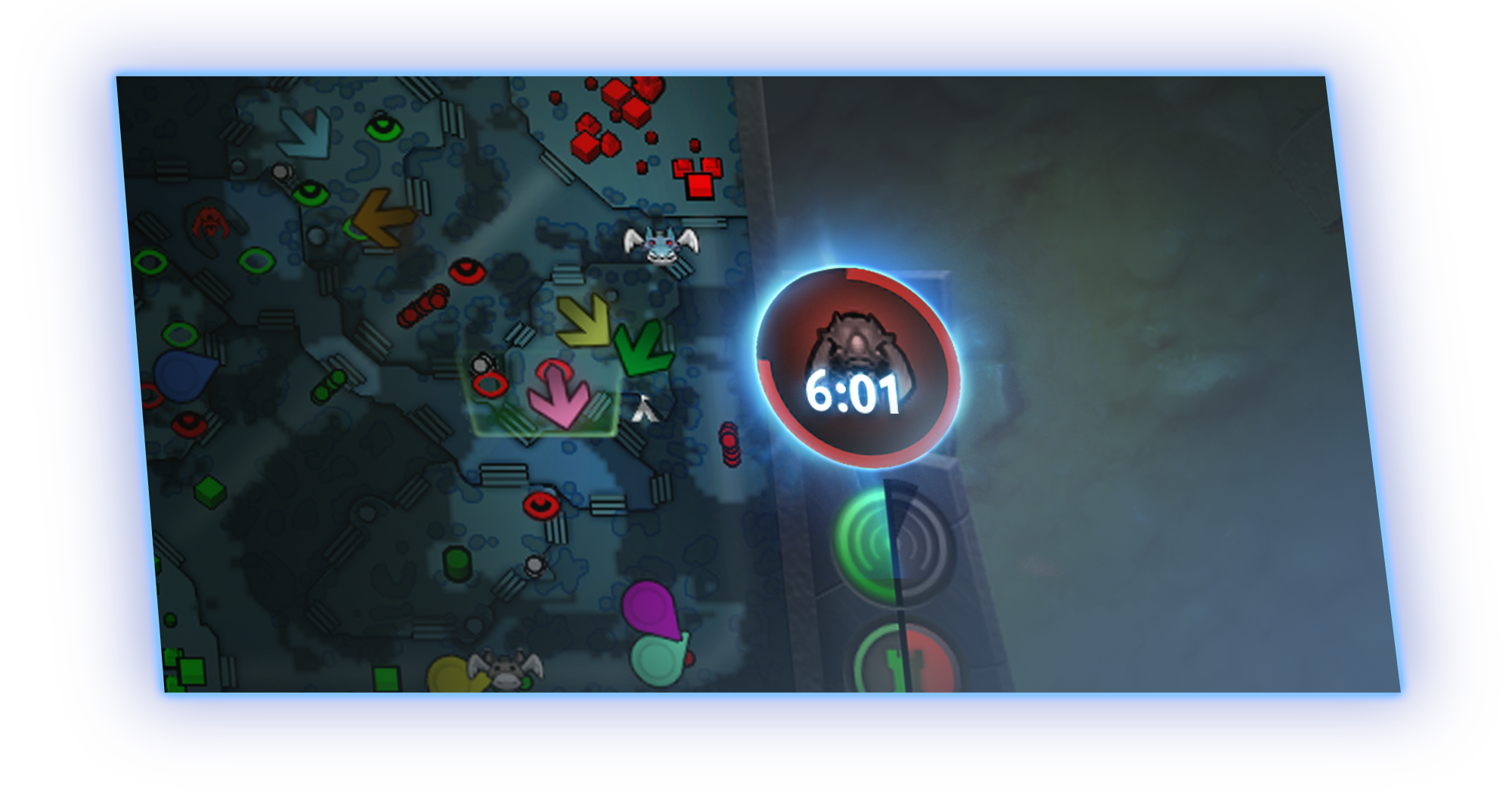 With the same update, the graph section was added a momentum indicator, pointing out which team's performance is increasing more within the last 2 minutes.
Valve also mentioned that in order to push the technology that supports Dota 2 forward, in the coming months they will be removing support for 32-bit systems, macOS versions below 10.14, DirectX 9, OpenGL and XAudi.
Free Compendium
A new The International compendium was also released today. This one comes with free access for all Dota 2 players and it features 10 free packs of Player Cards to start. "The rest of the Compendium will unlock as the event approaches including predictions, fantasy, and a set of rewards featuring legacy items themed to the black and gold styling of this year's event," announced Valve.
Team card packs can be purchased for $0.49, with 50% of each purchase going to the team. Team packs guarantee that the best card in the pack (guaranteed gold or silver) is from that team.
Those who are members of the Supporters Club implemented during the 2021 Dota Pro Circuit will also receive team bonus packs based on their support tier as follows:
Bronze
One basic pack
One team pack
Silver
Seven basic packs
Three team packs
Gold
14 basic packs
Six team packs