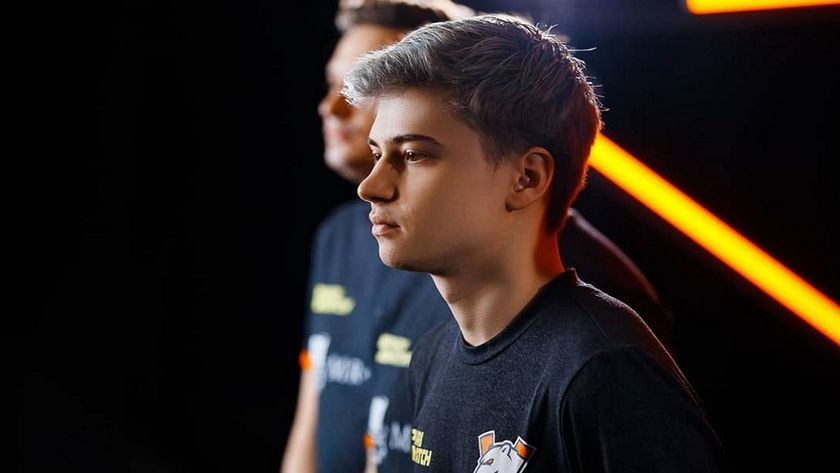 GeneRaL is replaced by RAMZES666 on Na'Vi
Title image courtesy Dreamhack
For the DPC 2021 Season 2, Roman "RAMZES666" Kushnarev will replace Viktor "GeneRaL" Nigrini in the lineup. 
The dust hasn't even settled in Singapore from the ONE Esports Singapore Major and teams are shuffling in an effort to gain a better competitive edge for the next season starting April 13th. 
Although Na'Vi qualified from the CIS region for the big LAN event, they were one of the first teams to announce roster adjustments after both Andrii "ALWAYSWANNAFLY" Bondarenko and Bogdan "Iceberg" Vasilenko tested positive for coronavirus.
Roman "RAMZES666" Kushnarev was recruited to step in to help the team. However, only five days after the initial announcement, NAVI decided to withdraw from the Major entirely as coach Andrey "Mag" Chipenko, who was supposed to stand in also tested positive. 
The team didn't release much information regarding the reasons for the change, but instead just wished  Viktor "GeneRaL" Nigrini luck in the future. 
Na'Vi heads into the second season with 300 DPC points earned from the league play in Season 1. They will compete in the upper brackets for Season 2 after finishing in second place. 
Na'Vi DPC 2021 Season 2 lineup
Alik "V-TUNE" Vorobey
Bogdan "Iceberg" Vasilenko
Roman "RAMZES666" Kushnarev  
Vladimir "RodjER" Nikogosian
Andrey "ALWAYSWANNAFLY" Bondarenko