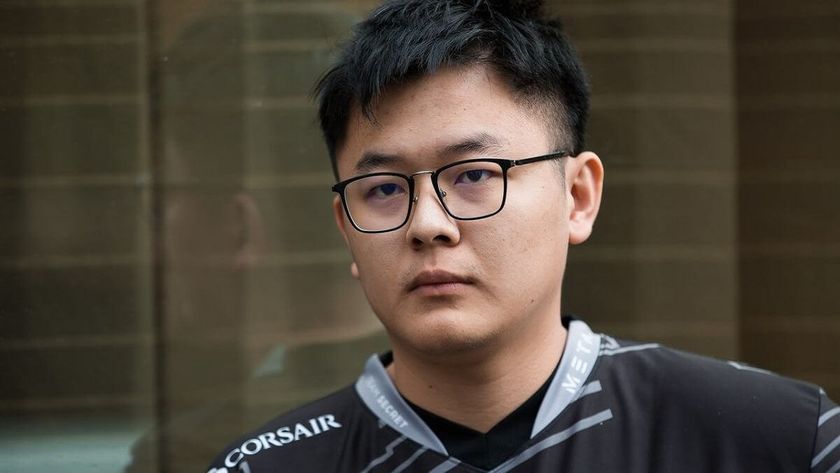 kpii and midone join up with Team SMG
Title image courtesy of EPICENTER
Yeik "MidOne" Nai Zheng and Damien "kpii" Chok will be playing for Team SMG for the DPC 2021 Season 2 qualifiers. 
The DPC 2021 Season 2 officially begins April 13th, but open qualifiers and some closed qualifiers are already taking place. For teams that already have their place in either the upper or lower divisions, shuffles are in full swing. 
Among them is the new(er) SEA team Team SMG, who made their debut into Dota 2 in January for the DPC 2021 Season 1 League. Unfortunately, a series of bad results saw Team SMG crash out in the group stages of the closed qualifiers. 
Now it seems they are getting ready for another go and with an updated roster. 
Chai "Mushi" Yee Fung is now to be joined by Damien "kpii" Chock who parted ways with TNC Predator a month ago when the team failed to qualify fo the ONE Esports Singapore Major, and also by Yeik "MidOne" Nai Zheng who waved goodbye to OG  just a few weeks ago. 
This team is now fully stacked with some of SEA's old guard and best players. 
Team SMG has been around for quite some time, especially in first-person shooters like Valorant and even mobile MOBAs like Mobile Legends: Bang Bang.
Local fans are definitely going to be cheering for this squad in the upcoming weeks and months. 
Team SMG Roster:
Nai Zheng "MidOne" Yeik

Muhammad Ammar "Neah666" Rasulli

Damien "kpii" Chok

Tue "ah fu" Soon Chuan

Yee fung "Mushi" Chai