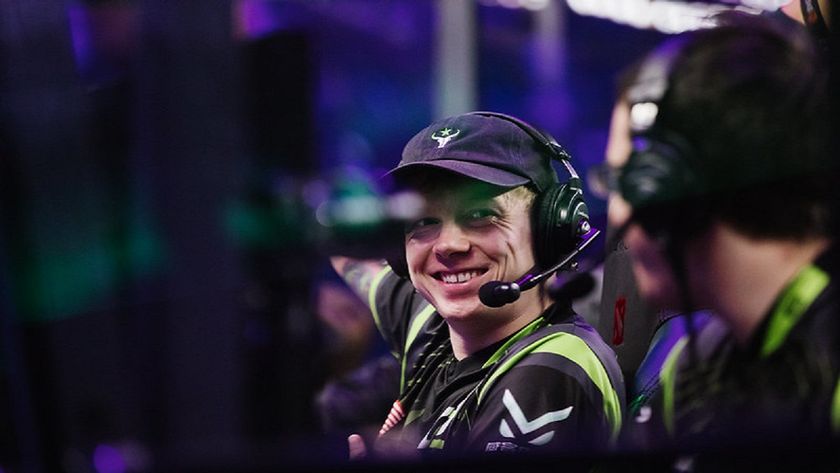 DPC 2021 Season 1; More changes in rosters
Following the outcome of almost all of the region's league-play in DPC 2021 Season 1, roster shuffles continue to dominate the scene. 
The post-TI shuffle is always the most active time frame for team transfers, disbanding, and creations. But now, the DPC 2021 Season 1 is giving that a run for its money.
Just last week the standings were sorted out and paths were paved heading into Season 2. And for many, all was not as they expected or hoped for. Immediately, shuffles began. 
This week, we find that Execration, who has retained a spot in the upper-division in SEA after finishing 6th with a 2:5 record has dropped two and welcomed back another two.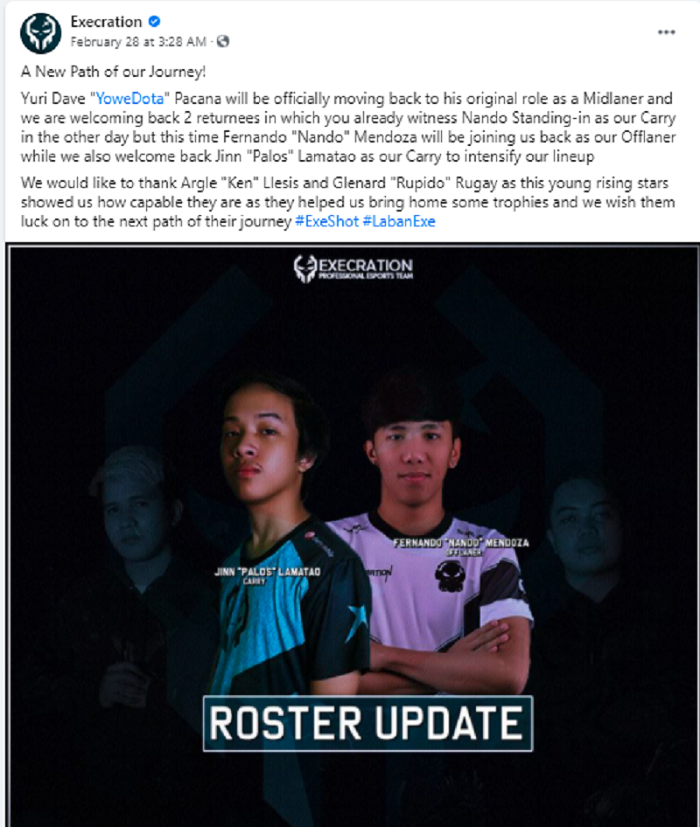 Gambit's AS Monaco team is headed to the Singapore Major Wild Card series but their second team which was in the lower-division was much less successful. With a fourth-place finish and a 4:3 record, they have decided to disband the team for now. 
Despite making it to the Singapore Major Wild Card series, T1 has decided to part ways with Souliya "JaCkky" Khoomphetsavong It seems the Korean-based team is hedging their bets on a roster change being more beneficial and profitable than the cost of losing DPC points for a roster change. 
Although Peter "PPD" Dager's return to competitive play has been sub-par, he and his SADBOYS were able to at least hold on to their spot for another shot next season. But that isn't stopping the veteran player from leaving the team. 
It has only been a few days, China is still competing and the next season is several weeks away, but the shuffles keep on coming. Stayed tuned for the next hits as the days roll on.