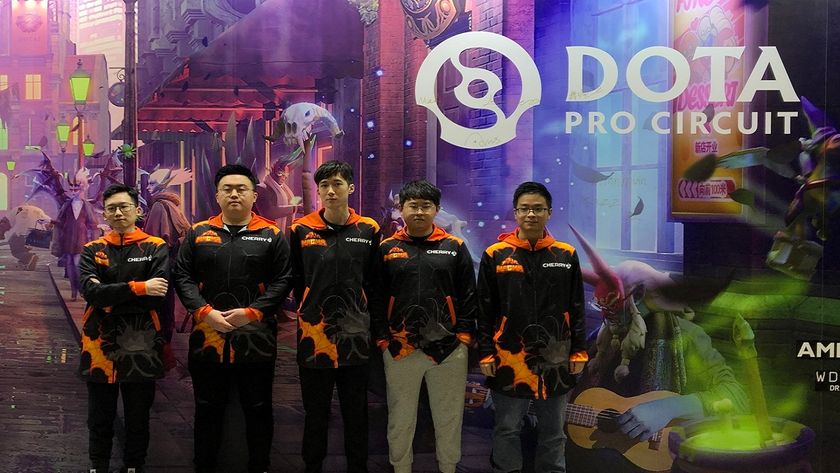 Team MagMa's zc banned from DPC
Title image courtesy of Perfect World
Team MagMa's mid-laner  Chen "zc" Xiaofeng has been banned from DPC for match-fixing while on Team Ocean. 
Perfect World has banned Team MagMa mid-laner  Chen "zc" Xiaofeng. MasMa are one of the four teams qualified for the Upper Division of China Dota Pro Circuit (DPC) League. 
Allegedly zc had been involved in match-fixing while he was on Team Ocean according to a Weibo post made by the TI2 winner and one of team owner Chen "Zhou" Yao. Evidence of zc receiving the money has been sent forward. 
MagMa was formed in August last year when two sister teams, Ocean and Blaze, merged under one tag.
Offlaner Jiang "Tzy" Bo was also on Team Ocean during the match-fixing, but there has been no word on if he had been involved. No statement has been made on the other members of Team Ocean.
The rest of Team MagMa will still be allowed to compete with a substitute player. A replacement has yet to be announced.
A similar ban occurred in North America when Jimmy "DeMoN" Ho was banned from competing in the DPC and Team Aristotle had to find a new replacement in order to continue.