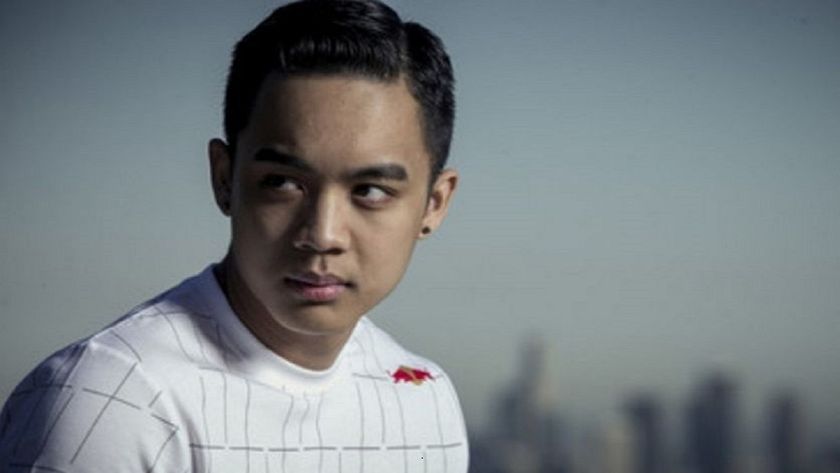 DeMoN banned from DPC competitive play
Title image courtesy of Red Bull
Jimmy "DeMoN" Ho has been banned from DPC competitive play for misconduct at previous Dota 2 tournaments.
Just as things in the NA closed qualifiers of the first season of the DPC 2021 were falling into place, other things were falling out of place for some. 
For the uninitiated or those that need a recap, approximately six months ago Dota 2's 'open secrets' of abuse came to the surface, exposing multiple players and personalities in the scene of their sexual misconduct. 
At that time action was taken immediately from Valve including removing Toby "TobiWan" Dawson's voice lines from the in-game chat wheel. 
Beyond the Summit moved after some further investigation to severe ties with DeMoN as a caster for any of their events. 
The entire situation prompted much debate on the Esports conundrum; Cancel culture or accountability. 
But now, in this case, it seems that action has come too late and at an inopportune time. 
Sources close to GosuGamers confirm the speculation that this ban has been handed down by Valve themselves and applies to all DPC and Valve sanctioned events. Valve has not spoken out on the situation as of yet. 
DeMoN states he will be seeking legal counsel regarding the situation. 
The NA closed qualifiers will come to an end later tonight, January 10th with the closed qualifier teams being regulated to either the upper or lower division for the first season of DPC 2021.