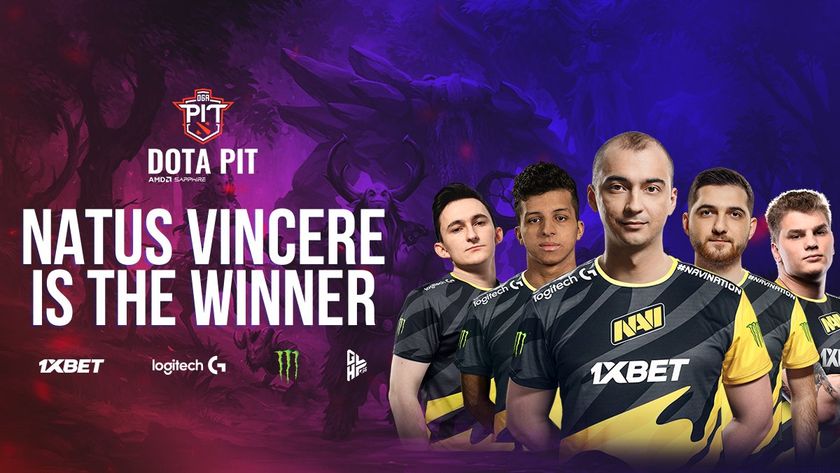 Is Na'Vi back? Clinch OGA Dota PIT Season 4 title
The legendary Ukrainian organization, Na'Vi, claimed the OGA Dota PIT Season 4: EU/CIS title with a clean sweep. 
Na'Vi is back! Or least fans hope so. The yellow and black banner waved high signaling their victory after a clean 3:0 sweep over two-time TI championship team, OG, in the grand finals of OGA Dota PIT. 
The series was played the day after the new Patch was dropped, making a bit more of a level playing field between the two teams with barely any time to prepare and master some of the new changes. 
Phantom Assassin was heavily nerfed in the patch but Alik "V-Tune" Vorobey must not have gotten the memo as he played flawlessly, ending 18-0-15 and helping his team to take a solid first game lead. 
While the first game was a brawl, the second one was an absolutely stomp in Natus Vincere's favor, closing in just 23 minutes. The final game was close for the first 20 minutes but then the CIS team slowly started to pick up the advantage and then the momentum and finally speed to easily claim the last and final game of the series and the title. 
The CIS region seems to be on a roll. Only five days ago Virtus.pro seized the EPIC League Division 1 title, though they did land a disappointing 5-6th place finish here. 
Prize Pool
The $150,000 prize pool was distributed among the teams as seen below: