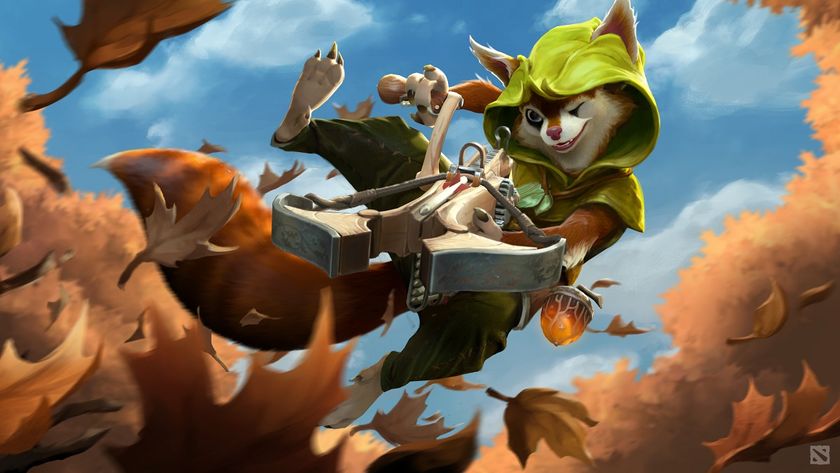 Welcome Hoodwink; Dota 2's new sharpshooter
Dota 2's Patch 7.28 brings forward a new agility hero named Hoodwink. 
The last new heroes, Void Spirit, and Snapfire, were introduced to the Dota 2 community at the last (gasp) TI in 2019. It took two more months before they were introduced and released into the game, coming to life in November. For a year such as we had, that's an eternity. 
But, no more! With the release of the new patch 7.28, Valve has introduced our newest member hailing from the Mistwoods. 
So, without much further ado, welcome Hoodwink. 
Acorn Shot
Bushwhack
Scurry
Sharpshooter
No indication when Hoodwink will get into competitive play but the new DPC season is just around the corner and there is always hope we can see her in action then.