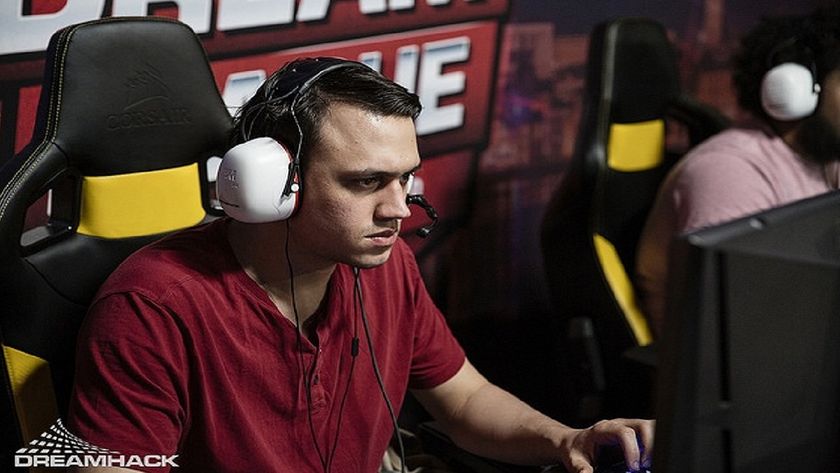 NA roster changes before Realms Collide online event
Title image courtesy of Dream League
Roster changes are the theme of the week for NA teams as CatJammers (formerly CR4ZY) disband and 4zoomers kick Jaron "monkeys-forever" Clinton.
Only just before the start of the new online event Realms Collide, an Americas event worth $75,000, two of the NA teams made some serious changes. 
CR4ZY dropped their Dota 2 squad (along with all other esports) early last month due to financial insecurity and troubled times in the pandemic. The team had decided to stick it out together seeing how they had some promising results. Renamed CatJammers, they were ready for NA. However, after receiving a spot in the Realms Collide event with the event ready to kick off today, November 12th, the team disbanded only two days before. 
4fun (also known as Team Zero) consisting of Jacky "EternaLEnVy" Mao and Jingju 'Sneyking' Wu who had just won BTS Pro Series 3 will be taking their spot. 
Earlier today it was confirmed by Jaron "monkeys-forever" Clinton that he was kicked from 4zoomers, just hours/day before Realms Collide. 
There are abundant rumors that in his stead, Maurice "KheZu" Gutmann from CatJammers will be taking his place, at least for the time being. 
Realms Collide kicks off later today, November 12 at 21:00 CET.