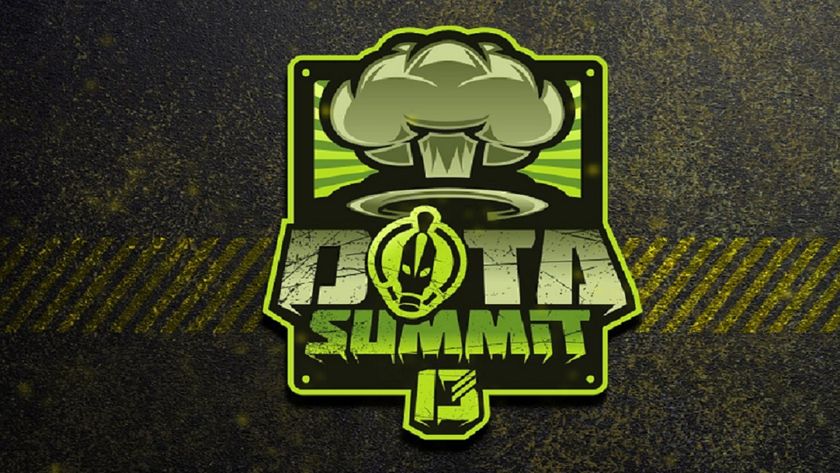 Summit 13 kicks off with Open Qualifiers this weekend
Open Qualifiers will be held for the Summit 13, which will feature a $250,000 prize pool and assistance from Valve. 
The 13th iteration of the infamous Summit series by Beyond the Summit will be happening during the month of October. 
Announced only days ago and with little to no information, three regions -- Americas, EU/CIS and SEA will be competing in their respective regions.
Following in suit with MoviStar Liga Pro league event, Valve is also kicking in and supporting the Summit to help bolster the regional play events online. 
$250,000 total prize pool will be up for grabs between the three regions. Things will be kicking off this weekend with the open qualifiers. 
More information on the format and schedule will be forthcoming but be prepared to watch starting on October 21st. 
Dota Summit 12 was the last LAN event to be held, taking place in March 2020 in Los Angeles, California. Fnatic swept through OG.seed in the grand finals to take the trophy and title.