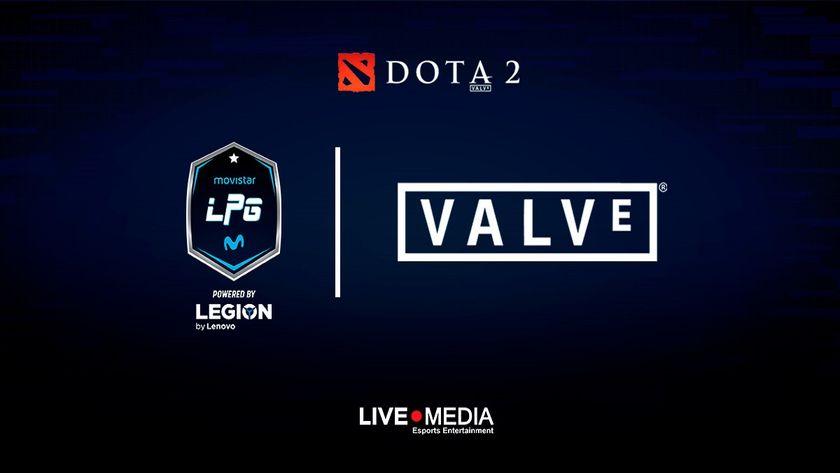 Valve teams up with Movistar Liga Pro for two SA events
Valve will help Movistar Liga Pro produce two events in South America with $45,000 in prizes. 
Due to the interruption in the DPC and lack of bigger online events being hosted for the South American region, Valve has decided to step in and financially assist. 
The hope is to keep the scene in the region intact and competitive as the region is often neglected by third-party organizers. 
By the end of the last quarter of the year, the Movistar Liga Pro Gaming of Dota 2 will produce Season 6 with 25 thousand dollars in prizes and two divisions, Upper and Lower Division. In addition, an edition called Final Series with $ 20,000 prize pool, to which the 7 best teams from the Upper Division of Season 6 and the winner of the Lower Division will classify. Players from all over the region, professionals and amateurs will have the opportunity to participate in this great Dota 2 event because four Open Qualifiers will be opened on the FirstBlood.io esports competition platform.
The finals of both tournaments will be broadcast live on the Movistar Deportes channel and special programs will be held weekly with highlights of the games. 
Peru has more than 2 million registered player accounts alone and Dota 2 is the second most popular esport in the country.