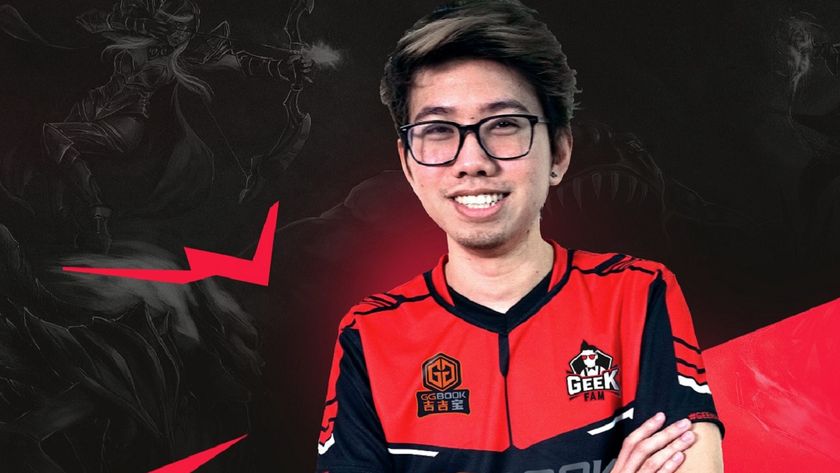 Reality Rift and Geek Fam drop Dota 2 rosters
In less than one week, two SEA organizations have dropped their Dota 2 teams due DPC season being on hold since March indefinitely. 
Just last week Valve announced that the new DPC season that was scheduled to begin at the start of October 2020, would be put on hold indefinitely. The DPC 2019-2020 season had been interrupted in March due to concerns with the Coronavirus, The International 2020 was postponed for the time being and then the new season was delayed. 
The lack of the official seasons or support from Valve has been a real blow to the organizations, players and teams, as well as tournament organizers, who are left scrambling for finding ways to keep competitive scene healthy and moving forward. 
In just one week, two SEA teams have pulled support for their Dota 2 rosters. 
Reality Rift was the first just a few days ago to make the announcement and connect it to Valve's decision. 
2. Quality of esports scene management by Valve. If I were to explain what is going on here in just two words, it will be super easy. Low effort. I was ok with that because it's their business, if only not the fact that we as a team depend on the amount and quality of this effort. The only thing that saves the whole scene from collapsing, is the fact that Dota2 is a great game, that people love (and hate sometimes). The implications of this are quite straightforward:

a. With all respect to third-party tournaments, which are growing rapidly in terms of quality (thank you One Esports, ESL, WePlay, BTS, you are doing a great job), the key motivating factor is the official season. If there is no official season, there is no real motivation, despite many saying that a professional player must be trying to win every game as hard as possible. This is simply not true.

b. The economical part of the official season even after the renewal, is still suboptimal. Distribution of value when 90% goes of the total season value goes to 16 teams is wrong, from my point of view. Especially, for teams who can easily be a team #12 or team #20 in the final ranking. This is how very unfair industries and societies work, which negatively impacts any attractiveness for doing business. Especially for new players with limited resources.
Just days later the rising SEA stars, Geek Fam, followed suit. 
With the cancelling of Dota 2 Minor and Major tournaments of the season due to safety concerns, it is very difficult for us to continue with the indefinite delay for TI10 and Dota Pro Circuit.
(...)
With no updates to the Dota Pro Circuit up until now, we have decided to put a pause on our Dota 2 journey. Once there is a visible future for Dota 2 and the DPC, we will be back, but until then, we say goodbye to our geeks.
While Valve is sitting on the continuation of support to the competitive scene, the TI10 prize pool continues to rack in the money and broke records once again last week for the biggest prize pool in esports history. 
As of now, crowdfunding has surpassed all previous expectations, bringing the total reward to a whopping $35,107,539 ($33,507,539 added). 
Only 25% of the sales contribute to the prize pool meaning that $134,030,156 has already been spent in purchases by fans across the globe.
Perhaps Valve might reconsider using a small bit of that pretty profit to help keep our beloved game in a competitive state?