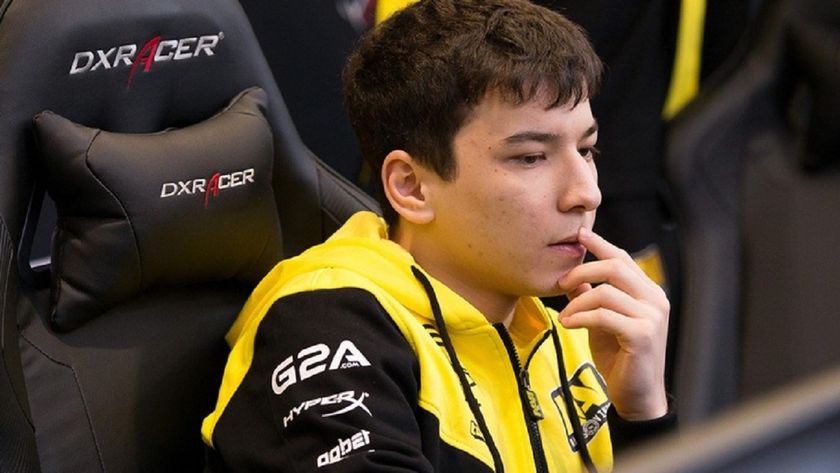 EU roster shuffles of the week
Changes are happening in European roster shuffles as NiP and ex-OG seeds make some announcements. 
The Dota 2 Tier 2 scene is as unstable as ever and the anticipated new league system for DPC 2020-2021 can't come soon enough to promote stability and more substantial opportunities for the struggling group. 
This week the ex-OG Seeds players reported that the roster would not be staying together any longer. 
Last month the roster had parted ways with the famed OG organization due to a dead DPC season and change in the event climate and landscape where both teams were not able to compete in the same events and the same divisions which created a conflict. 
One day later Ninjas in Pyjamas had some roster changes as well. 
Three months ago the organization bid farewell to Peter 'PPD' Dager after 1.5 years as the veteran NA player retired. They dropped the rest of the roster and picked up the team, previously known as Chicken Fighters.
Speculation is running high that the Swedish based organization will be picking up one of the ex-OG seeds free agents but there has not been any confirmation from any of the released players on either side on what their futures will hold.