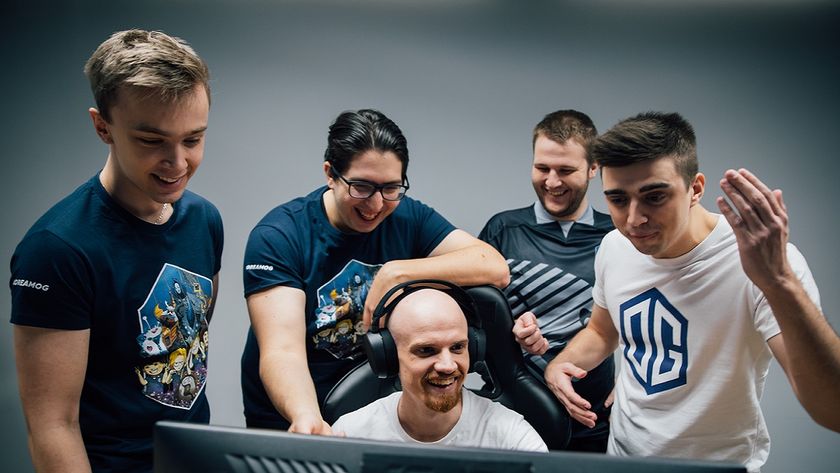 OG bids farewell to Seeds
OG releases their OG seed roster effective July 1st due to conflicts with multi-team ownership. 
Six months ago OG planted seeds and began to nourish them. Their plan was to grow a team of players with talent that just needed to be cultivated in order to come into full bloom. But pruning is a necessity and a part of the circle of life. 
Unfortunately, the pruning had to be done earlier than expected due to a dead DPC season and change in the event climate and landscape. 
Because of unforeseen situations (the devastating Covid-19 pandemic), The International 10 was postponed, and the competitive calendar for the rest of the year became unclear. We always knew the two rosters would not be able to compete in TI10 under OG, but as the new calendar started shaping into regional tournaments, we saw that having two rosters competing in the same tournament created a potential conflict of interest. We worked with other teams and Tournament Organizers to try to find a solution, but despite our efforts, we realized that it was still probably a little too soon to try to properly implement multi-team ownership. 
Essentially, both teams were not able to compete in the same events and the same divisions which created the conflict. 
In true fashion to their values and intent, OG is working hard to transplant their seeds to a new home. 
When we learned that OG Seed would not be able to compete in the same tournaments as OG, we sat down with them and mutually decided that we would give OG Seed a 30-days notice before releasing them (1st July 2020), and use this month to help them find a great new home.
OG Seed roster 

 Rasmus Johan "Chessie" Blomdin

 Omar Mohammad "Madara"  Dabachach

 Andreas Per "Xibbe" Ragnemalm

 Zakari William Lee "Zfreek" Freedman

 Peetu-Elmeri "Peksu" Väätäinen