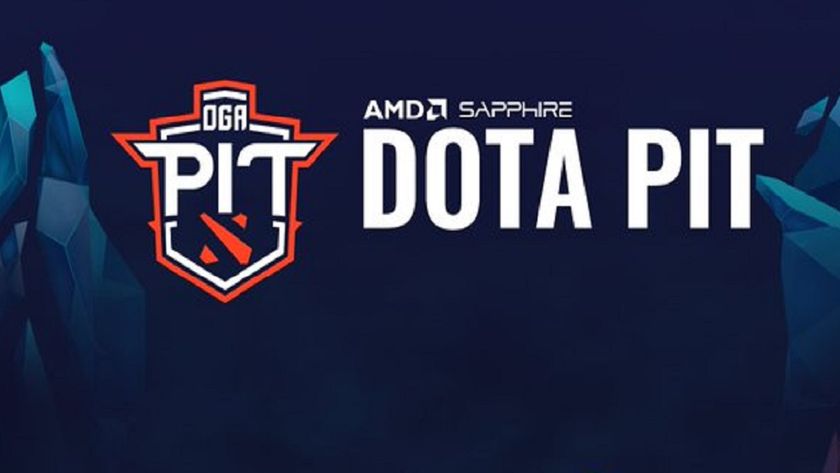 OGA Dota PIT announces upcoming NA/LATAM event
OGA Dota PIT has expanded into North America and Latin America with an online event featuring $25,000 later this month. 
OGA Dota PIT will bring the action to the Western Hemisphere next with a regional event for both North America and Latin (South) America.
The online event will run between July 16-21st and will feature eight invited teams competing for the lion's share of the $25,000 prize pool. 
Currently OGA Dota PIT Season 2: China is ongoing, expected to crown a champion on July 10th. 
Format
Participants

Eight invited teams

Quincy Crew
Evil Geniuses
business associates
CR4ZY
Thunder Predator
beastcoast
Midas Club
Infamous

Playoffs

Double-elimination bracket
All matches except Grand Final are Bo3
Grand Final is Bo5
Prize Pool
$25,000 prize pool will be distributed as indicated below:
Place
$ USD
Team
 1st place
$10,422
 TBD
2nd place
$5,415
 TBD
3rd place
$2,915
 TBD
4th place
$2,082
 TBD
5th-6th place
$1,250
 TBD
 TBD
7th-8th place
$832
 TBD
 TBD
Tune in to the stream HERE when the action begins on July 16th.