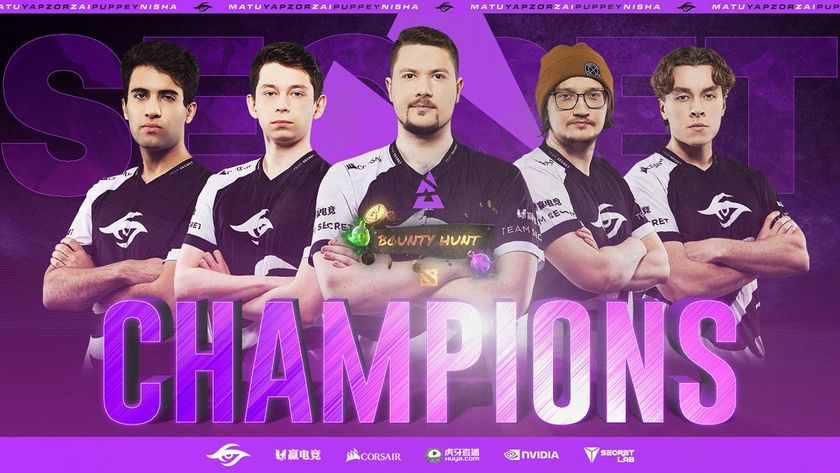 BLAST Bounty Hunt gives Team Secret their fifth shutdown victory in a row
BLAST Bounty Hunt was a success for Team Secret as they once again shutout their opponents in the grand finals for another crown and title. 
Team Secret's fifth consecutive 3:0 shutout win in just mere months is about surprising as President Donald Trump tweeting in a day. Pretty soon the end-of-event news will be just put on copy/paste/publish at this rate. 
The European titans aren't just dominating, they are absolutely shellacking their opponents —and no one can stop them. Even though BLAST Bounty Hunt format was anything but traditional, it still was a cakewalk for Team Secret. Although some might try to excuse OG's loss on their internal struggles at the moment -- midone and sumail's ping, internet issues, lack of practice time together as a team -- OG still did manage to get into the grand finals and sweep through both Alliance and Team Nigma in the playoff brackets. 
As of now, Team Secret's track record for 3:0 title wins are:
WePlay! Pushka League S1: Division 1
Gamers Without Borders 2020
OGA Dota PIT 2020 Online: Europe/CIS
ESL One Birmingham 2020 – Online: Europe & CIS
BLAST Bounty Hunt
 What's up next for them? Beyond Epic event starting tomorrow, June 15th. Tune in to see if they can do it again, or if it was just a fluke ;)