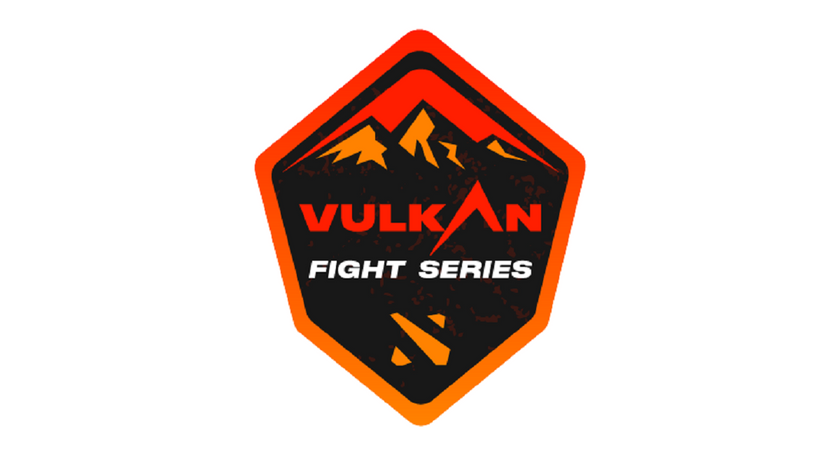 Vulcan Fight Series coming soon
Vulkan Fights Series will feature EU/CIS teams fighting over a prize pool of $10,000.
The Vulkan Fight Series, hosted by UCC and Vulkan.bet is open to all CIS/EU teams for a chance to win the lion's share of the $10,000 prize pool and the championship title. 
Taking place between May 23rd and June 13th teams will compete in several phases to determine the winner. 
We continue our journey in the development of the esports direction in the company. Dota2 is one of the most popular disciplines in terms of the number and volume of bets on our website, so we expect that the creation of our own tournament will please many VulkanBET players

- Anna Dmitrieva, communications director of VulkanBET BC.
All matches will be broadcast live:
 
Closed qualifiers
Dates: May 23 - 27.
Format: GSL, with bo3 matches.
Two teams from the closed qualifiers advance to the group stage.
Closed Qualifiers participants:
Team WP
Team Solid
KBU
Open Qualifier Winner
Group stage
Dates: May 28 - June 04.
Format:
2 groups - A and B
4 teams each in the Round Robin system,
bo3 matches.
All teams will play on the Final Stage (4 from group A and 4 from group B).
1st and 2nd places from each group advance to the semi-finals of the upper bracket.
3rd and 4th places from each group will start their way from the lower bracket.
Participants:
Team Empire Hope
Khan Esports
Aggressive Mode
OG.Seed
TBA
TBA
Closed Qualifiers Winner
Closed Qualifiers Winner
Final Stage
Dates: June 09 - 13.
Format:
Double-elimination
bo3 matches
The grand final is bo5, with a one map advantage for the team from the upper bracket.
Prize pool
Prize pool for  Vulkan Fights Series is $10,000.
1st place $6,000
2nd place $2,500
3rd place $1,000
4th place $500