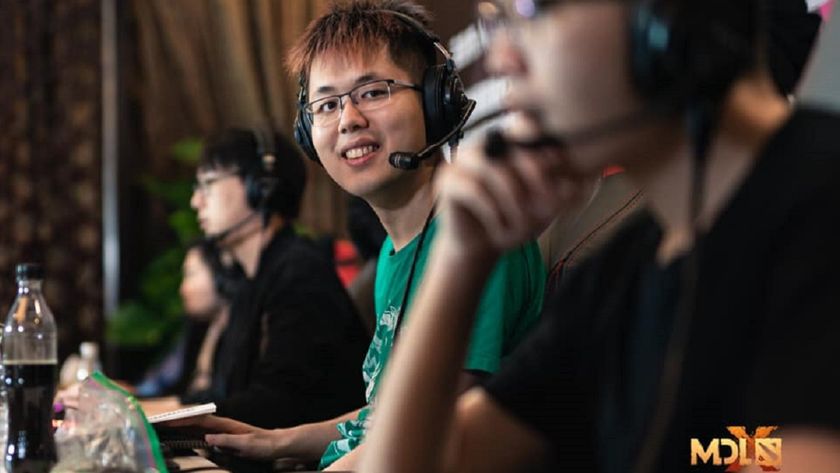 Instability; More roster changes for teams mid-season
Title image courtesy of MarsMedia
Roster changes continue to be rampant as teams continue to shuffle looking for the right mix midway through the DPC 2019-2020 season. 
It was just a few years ago that Valve introduced roster locks and then DPC point penalties for changes in an attempt to keep the Dota 2 scene more stable. Now, more than ever since then, it seems that it is no longer working. Teams continue to make adjustments, some multiple ones in just a matter of weeks, in order to find that fit. 
The latest on the radar include FlytoMoon, Winstrike, with Vladimir "rodjER" Nikogosyan in the lineup and Fighting Pandas featuring Jacky 'EternaLEnVy' Mao. 
Winstrike has dropped their entire roster, who despite having some top-notch CIS names on the team, has been unable to secure a spot at any DPC or any other LAN event. They have chosen to pick up a new, young team of hopefuls for the remainder of the season. 
They aren't the only CIS team making changes. FlytoMoon has replaced Aybek "Naive-" Tokaev with Alik "V-Tune" Vorobey. The team has also struggled with finding their place in the DPC events but has at least had appearances in other events with mixed results. 
The big one for most fans is to learn about the roster changes for Fighting Pandas. While many might have expected the team to not last long, as another EE stack, the team not only remained intact for several months, they found places at both Majors and Minors in the DPC 2019-2020 season. Their latest was to clinch a spot at StarLadder Minor for next month. However, the results and the stability wasn't enough to keep things together. 
The team will need two replacements before mid-March and there has been no word on where EE and Jingju 'Sneyking' Wu are headed to. 
With rumors for big changes for the next DPC season, it will be interesting to see how the adjustments will impact roster stability.