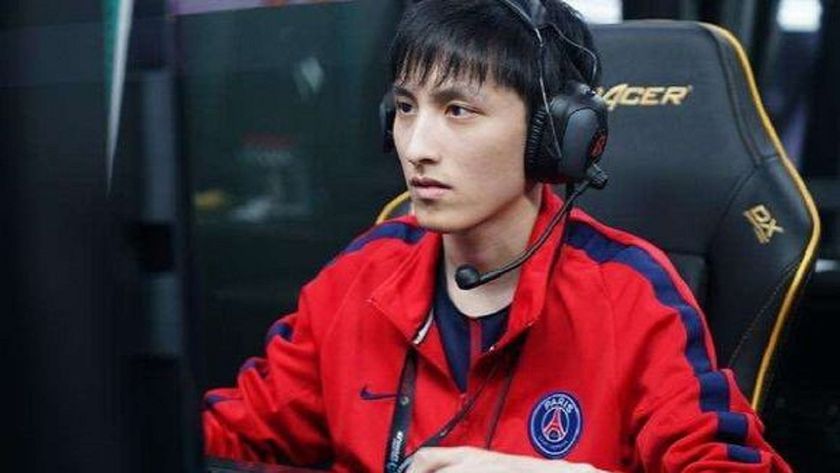 Changes in China
A roster swap and a delay in the third wave of DPC 2019-2020 season qualifiers were the big news for the region heading into the weekend. 
The qualifiers for ESL One Los Angeles Major and Starladder Minor kicked off in all regions except for China. The open qualifiers expected to start on February 7th were postponed until February 14th to accommodate the impact CoronaVirus has had on the region. 
While that might be great news on one hand, on the other it does mean one week less for teams and players to secure their visas to the United States and Ukraine - something that may come as a heavy price later on. Starladder Minor starts March 5th and ESL One Major starts March 15th. 
It seems that PSG.LGD and CDEC took advantage of the delay and one day later announced on weibo, that they would be swapping players between them. 
Wang "Ame" Chunyu will be transferring to CDEC as Lai "Ahjit" Jay Son will come on board to PSG.LGD. 
PSG.LGD made no roster changes heading into the new DPC 2019-2020 season and then proceeded to take the first event off. A dismal showing at One Esports Dota 2 Invitational in Singapore, where the team took a disappointing 9-10th place finish, was enough to make fans slightly nervous. Then, relegated to the open qualifiers for the second wave of DPC 2019-2020 season events (thanks to having no DPC points earned yet) the team was unable to make it through to the closed qualifiers. Not only did this mean they missed the second set of events for the season, but it also meant they would have to once again play in the open qualifiers for the third set. Cold feet last minute, or perhaps good fortune - the delay for the qualifiers gave the TI8 runner up the team the chance to make a needed change. 
CDEC, along with seven other teams, received an invite to the closed qualifiers. PSG.LGD will be battling it out once again in the opens starting on Friday, February 14th. 
PSG.LGD roster:

 Lai "Ahjit" Jay Son

 Lu "SOMNUS丶M" Yao

 Yang "Challice" Shenyi

 Xu "Fy" Linsen

 Yap "xNova" Jian Wei