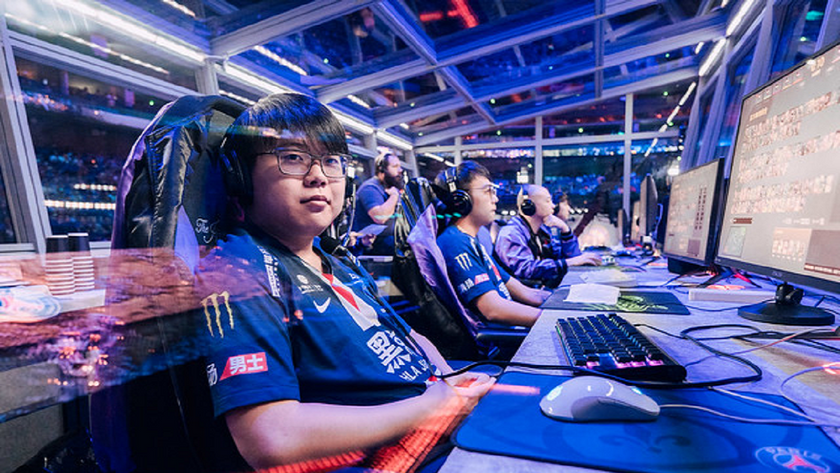 No roster changes for PSG.LGD
For the second year in a row, PSG.LGD will make no roster changes but will miss the first event of the DPC 2019-2020 season. 
The first half of the DPC 2017-2018 was rough for PSG.LGD but they adjusted their lineup and secured enough points for a direct invite to TI8. There, they had a smashing journey through the event, ultimately ending in second place - only after one of the most spectacular five-game grand finals. The team had decided to give it another try for the upcoming year and made no changes. 
In the DPC 2018-2019 season, PSG.LGD was in top form. They secured places in all of the Majors of the season and placed high enough to secure enough points to gain the highly coveted TI9 invite. 
Their run at TI9 was nothing short of extraordinary. For the second year in a row, the same roster had advanced all the way to the upper bracket finals. Unfortunately for them, this year they took third place after falling in the lower bracket finals. 
While Western fans have praised the members of the team and come to admire and respect these players, the feedback and reception from the Chinese community haven't been as favorable nor forgiving. It seems that the organization believes more in their players than the community's impression and will be giving the upcoming season another good ole' college try. 
Via an official announcement, the only change the team will be making is parting ways with their current coach and missing the first event of the new season as Xu "Fy" Linsen will be out for three months for eye surgery. 
Team Roster : 

 Wang "Ame" Chunyu

 Lu "SOMNUS丶M" Yao

 Yang "Challice" Shenyi

 Xu "Fy" Linsen

 Yap ""xNova" Jian Wei