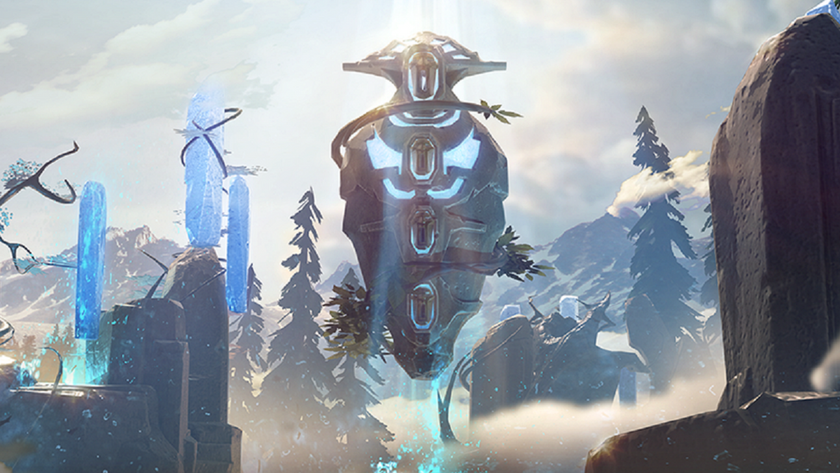 DPC 2019-2020 Season; Recap of big shuffles and Summit 11 Minor
The DPC 2019-2020 Season is finally in action. The first Minor has concluded and the first Major is just getting started. 
Time is a funny thing. It was only three months ago that OG made groundbreaking history as the first-ever two time International Champions. But it also feels like it has been FOREVER, waiting for the DPC action to take place. 
After a few roster shakeups, the Summit 11 Minor kicked off the new season. Join our lovely host, Shannon Ellis, as she recounts the important shuffles and highlights of the start of DPC season. 
We'll be back again in just a few weeks at the end of MDL Chengdu Major. And just in case you were feeling a bit nostalgic with all the high level competitive Dota 2 back on the menu, relive the thrills of TI9.