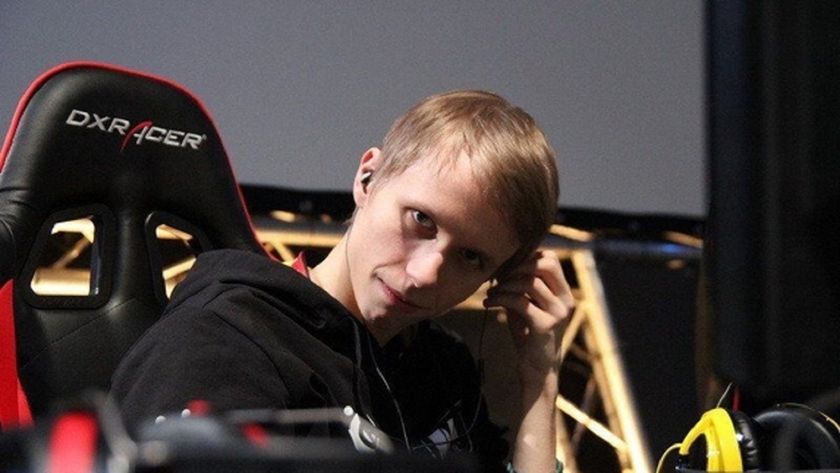 Team Spirit returns to Dota 2
Team Spirit returns to Dota 2, picking up CIS team Old but Gold just before the EPICENTER Major closed qualifiers commence.
At the start of 2019, Team Spirit dropped their Dota 2 squad in January after they lost their captain and cornerstone player of the last two years, Artsiom "fng" Barshack to Gambit and also a lack of results. The last squad was 4/5 European and although they secured a few online titles, they had failed to secure any spot for the DPC events. 
Now, for the last DPC qualifiers for the season the CIS organization has picked up a new, fully Russian lineup, signing the Old but Gold roster.
Old but Gold was created in January by Ivan "VANSKOR" Skorokhod who had been on inactive status with Team Spirit prior. The team has had a notable presence in the region and seized 3-4th place at the StarLadder Kiev Minor. 
Almost all the players of our new roster are well known to not only a CIS Dota 2 community, but also to the Dragons fans, as well. Our team has already worked together with Ilya "Illidan" Pivtsayev, Sergey "God" Bragin, Stanislav "633" Glushan and Ivan "VANSKOR" Skorokhod, and we are happy to have the opportunity to work together again! The fifth and last member of the team is the young and promising position 4 support Fedor «velheor» Rusikhin, who will put the Dragons jersey on for the first time.
The team will be making their debut under the Dragon's banner today with the CIS EPICENTER closed qualifiers. 
Team Spirit Roster:
 Ilya "Illidan" Pivtsayev

 Sergey "God" Bragin

 Stanislav "633" Glushan

 Ivan "VANSKOR" Skorokhod

 Fedor "velheor" Rusikhin