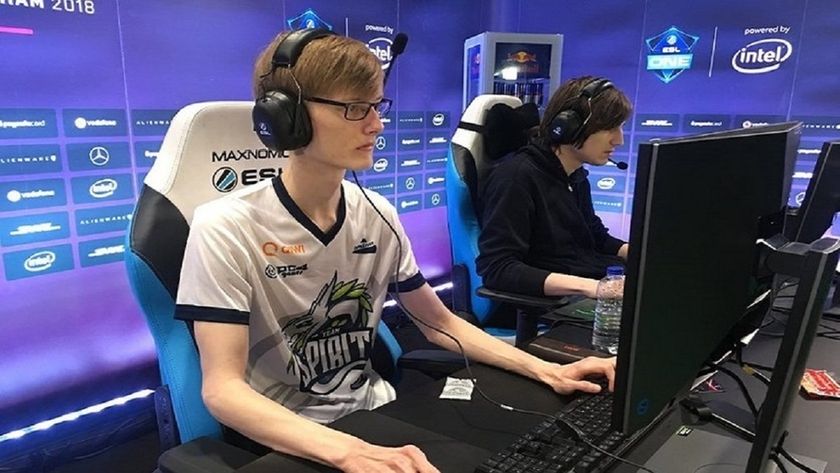 Team Spirit part ways with Dota 2 squad
Team Spirit has parted ways with their Dota 2 squad just before the next wave of 2018-2019 DPC qualifiers. 
Team Spirit had lost their captain and cornerstone player of the last two years, Artsiom "fng" Barshack, last month. It was part of a CIS shuffle and the Belarusian went to Gambit where he quickly seized a championship title and then an impressive second place finish at the Bucharest Minor. 
Now, they are dropping their entire squad. 
Team Spirit had struggled during the new 2018-2019 season to find substantial results. They were unable to qualify for any of the DPC or major LANs although they were able to secure three titles for smaller online events. With fng's departure and his place not filled in time for the next wave of DPC qualifiers, the CIS organization has decided to drop their entire roster. 
The organization had little words to say as the announcement was posted on social media, but four European players will now be looking for new stacks and teams. The DreamLeague Season 11 Stockholm Major open qualifiers will begin next week, January 24th. Shortly after, the third minor of the DPC season will have their qualifiers. 
Team Spirit Roster:
 Oliver "oliver" Lepko

 Leon "Nine" Kirilin

 Mikki Mørch "HesteJoe-Rotten" Junget

 Malthe "Biver" Winther