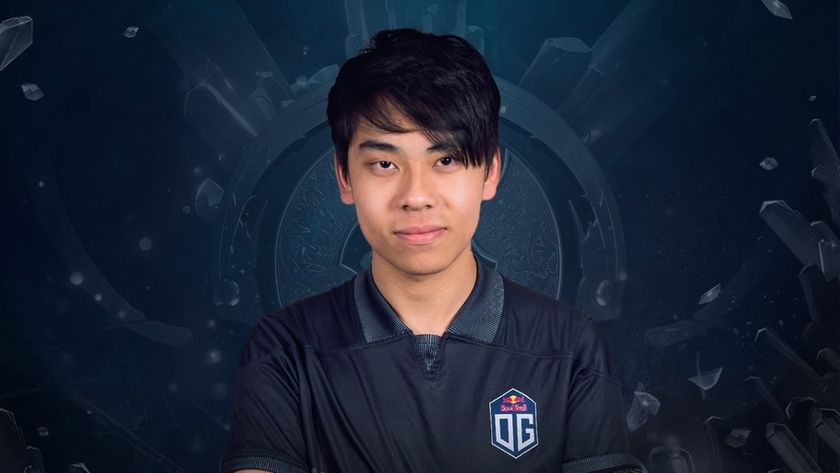 Ana returns to OG
In a move that surprised almost no-one, OG has announced that Ana has returned to competitive play with the team. 
One day following the official release of Russian player Igor "iLTW" Filatov, amid numerous rumors and speculation, OG has revealed that their beloved carry player from the TI8 championship lineup, Anathan "Ana" Pham, has returned. 
Ana had shocked the Dota 2 world by announcing that he was stepping down from the active roster of OG for this season, leaving much of the community in heartbreak.
Many had considered Ana to be the strongest player on the team during their marathon at TI8 and feared what it would mean for the team's performance this upcoming season. Unfortunately, fans felt his absence was glaring and after sitting out first set of DPC events OG struggled to find their footing and needed points. 
Currently, OG is sitting in 27th position of the DPC rankings with only 48 points to their name. In order to receive a direct invite to TI9, teams need to be in the top 12 positions with at least an estimated 4950 DPC points at this moment. Potentially the team could take one of the top positions at one or both of the remaining two Majors and still receive the highly coveted invite to defend their title. 
Current OG roster:

 Anathan 'Ana' Pham

Topias 'Topson' Taavitsainen

Sebastien 'Ceb' Debs

Jesse 'Jerax' Vainikka

Johan 'n0tail' Sundstein