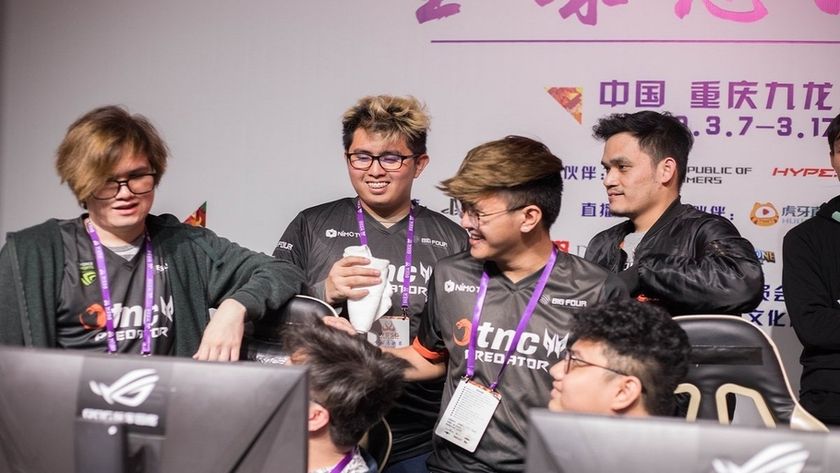 TNC claim title at WESG 2018
Title image courtesy of WESG
TNC Predators are two-time WESG champions, clinching the title at WESG 2018 after taking down Keen Gaming 2:0 in the Grand Finals.
The Philippines representatives, TNC Predator, dominated their opponents from start to finish at WESG 2018. In the group stage, they came out on top with 11 points total, having won all of their series and dropping only a total of two matches.
They then cruised through the playoff stage undefeated. After sweeping through Team Canarinho from Brazil, they then took down one of the tournament favorites, White-Off, the Russian squad consisting of mostly Virtus.pro players, before absolutely shellacking Keen Gaming in two sub 30-minute games back to back. 
The Filipino team had seized the title once before, at WESG 2016. There, they had bested the Danish lineup of Cloud 9 in the Grand Finals. After missing WESG 2017, the organization came back with a vengeance and reclaimed their title. 
TNC walk away with a staggering half-million US Dollar first place prize while Keen Gaming bags a whopping $200,000 prize for their second-place finish. 
The two CIS powerhouse teams, White-off and Team Ukraine took 3rd place and $100,000 and 4th place with $50,000 respectively.