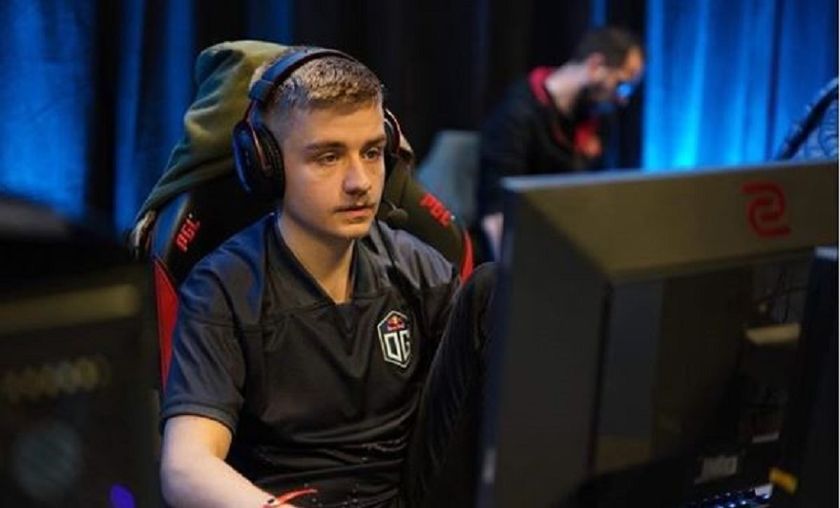 OG and EHOME take top seeds in Bucharest Minor Group B

Photo courtesy of PGL
OG and EHOME will take the upper bracket journey in the playoff stage of the Bucharest Minor as Group B concluded today. 
There were very few that can claim to be surprised by the Bucharest Minor Group B results. EHOME cruised through the group stage undefeated and although The TI8 championship team, OG, had a small hiccup when facing the Chinese representatives for their group, they bounced back with ease to claim the second seed. 
In contrast to Group A yesterday, the games today were relatively quick and were sweeps across the board. The longest game of the day was 44 minutes long between OG and EHOME and the shortest game was 20 minutes as OG toppled over Boom ID in the second match of their opening series.
EHOME has been slowly and quietly climbing their way into an imposing position over the last few months. Their efforts and progress have been clearly evident in their clean and confident playstyle and performances so far this event. 
OG has been looking for a way to prove that they are still formidable contenders after claiming the Aegis of the Immortal in August. With a new player in the mix to keep things fresh and find the best chemistry, the team has proven that they are not going to give into the TI curse or haters so easily. 
The action will resume tomorrow, January 11th at 09:00 CET with the first of the Upper Bracket playoff series.
The Bucharest Minor will take place between January 9-13th 2019 at the PGL Studios studios in Bucharest, Romania. 
Bucharest Minor Prize pool:
Total: $300,000
1st – $125,000 +120 DPC
2nd – $70,000 +100 DPC
3rd – $35,000 +90 DPC
4th – $25,000 + 70 DPC
5/6th – $15,000 +40 DPC
7/8th – $7,500 +20 DPC